2019 was Europes hottest year ever EU
Last year was the hottest in history across Europe as temperature records were shattered by a series of extreme heatwaves, the European Union's satellite monitoring surface said Wednesday, AFP reported.
In its annual report on the state of the climate, the EU's Copernicus Climate Change Service (C3S) said that 11 of the continent's 12 warmest years on record have been since 2000 as greenhouse gas emissions continue to rise.
Warm conditions and summer heatwaves contributed to widespread drought across southern Europe, while areas of the Arctic were close to one degree Celsius hotter than a typical year, it said.
Overall, temperatures across Europe have been 2C hotter during the last five years than they were in the latter half of the 19th century, C3S's data showed.
2019 globally was second-hottest only to 2016, a year that experienced an exceptionally strong El Nino warming event.
C3S director Carlo Buontempo said that while 2019 was Europe's hottest year on record, it was important to focus on the continent's long-term heating.
"One exceptional warm year does not constitute a warming trend, but to have detailed information from our operational service, that covers many different aspects of our climate, we are able to connect the dots to learn more about how it is changing," he said.
Some parts of Europe experienced periods up to 4C hotter than the historic baseline last year, and heatwaves — notably in June and July — saw temperature records shattered in France, Germany and Britain.
The Paris climate deal commits nations to limit global temperature rises to "well below" 2C above pre-industrial levels.
To do so, and to stand any hope of meeting the accord's more ambitious cap of 1.5C of warming, the UN says emissions from fossil fuel use must fall 7.6 percent annually by 2030.
– 'Massive emissions reductions' –
While carbon pollution levels are expected to drop significantly in 2020 due to the economic slowdown from the pandemic, there are fears that emissions will surge back once a vaccine is found.
"The response to the COVID-19 crisis could exacerbate the climate crisis if bailouts of the fossil fuel industry and fossil-intensive sectors are not conditional on a transition to clean technologies," said Cameron Hepburn, director of the University of Oxford's Smith School of Enterprise and the Environment.
Andrew Shepherd, director of the University of Leeds' Centre for Polar Observation and Modelling, said C3S's data was all the more worrying as it foreshadowed accelerated melting of the Greenland Ice Sheet.
"We can't avoid the rapid changes in climate that are happening around our planet, even if they occur miles away in the polar regions, because they affect our weather today and will affect our coastlines in the future," he said.
Anna Jones, a climate scientist at British Antarctic Survey, said she wasn't surprised by the C3S findings.
"Concentrations of greenhouse gases in the atmosphere are obstinately increasing as a result of human activity," she said.
"With this rise come changes in our climate – warming trends and events of extreme weather."
"For things to improve, we need massive reductions in greenhouse gas emissions – there is no other way," Jones added.
News.Az
Residents in the village of Banka in Azerbaijan say they lack basic water supplies for themselves and their animals after water in the Kura River dropped and became contaminated with salt water from the nearby Caspian Sea. Experts believe farming, a major hydroelectric plant upstream, and climate change could be to blame.Read Original Article here by RFERL
Citizens of Baku to remain stuck at home? No info on future as last day of strict quarantine approaches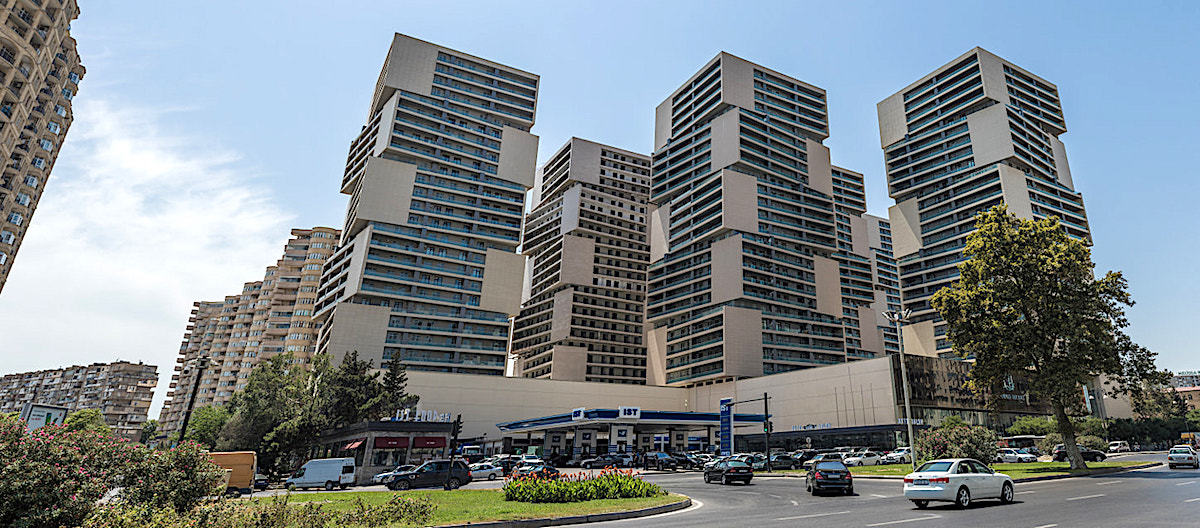 As of August 3, citizens of Baku and 14 other cities and regions in Azerbaijan have spent six weeks living under a strict quarantine regime due to the coronavirus.
Since June 21, people have been allowed to go outside for three hours a day after receiving SMS permission from the authorities, and all stores are closed, excluding grocery stores and pharmacies.
Public transport is not running on Saturdays or Sundays.
The authorities' most recent decision states that the quarantine will end at 6 am on August 5. However, no statement has been released about lifting the quarantine, and there is a growing fear that it may be extended.
• One in five deaths in Iran caused by coronavirus, critical situation in Tehran
• Stuck abroad and unable to return to Azerbaijan — a blessing or a curse?
Within the past three weeks, there were several times when the quarantine was scheduled to be lifted, but was instead extended. But the authorities had issued a statement informing citizens ahead of time.
Azerbaijan continues to celebrate Eid al-Adha, and August 4 is the first working day after the holiday.
MP of the Milli Mejlis Musa Guliyev reported some positive news:
"The roads between cities and regions will reopen, the metro will start running again, and people will be able to leave the house without SMS permission. But at the same time, we musts not forget that the epidemic is still going on and we must adhere to safety measures."
However, people on social networks have more to say about the pessimistic forecast of the chief infectious disease specialist Jalal Isaev.
He said that the authorities may extend the strict quarantine for several more weeks in order to bring the number of new cases a day down into the double digits.
Over the past 24 hours, 286 new cases have been reported in Azerbaijan, bringing the total since the beginning of the epidemic to 32,443 cases. Eight more people have died, bringing the total in Azerbaijan to 462. 27,113 people have recovered.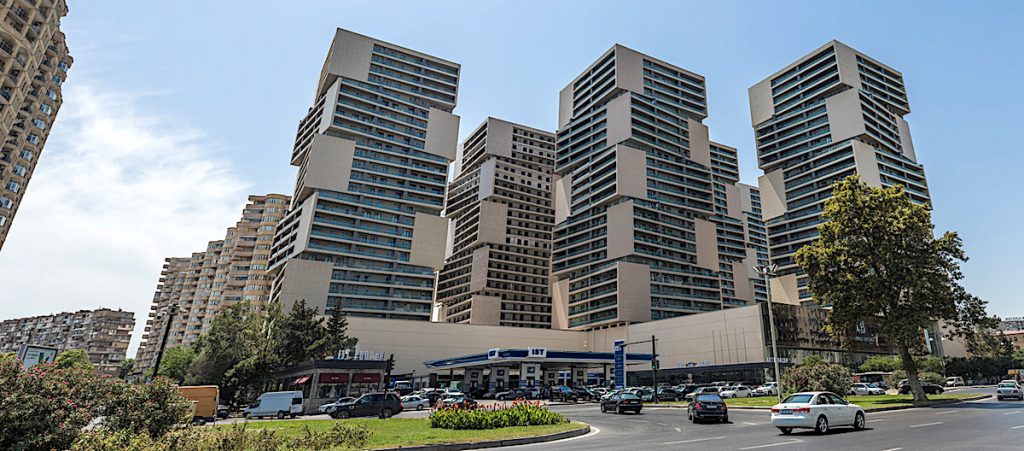 The post Citizens of Baku to remain stuck at home? No info on future as last day of strict quarantine approaches appeared first on English Jamnews.
Azerbaijani Ombudsman denies death of political prisoner. New reports of torture in prisons. Updated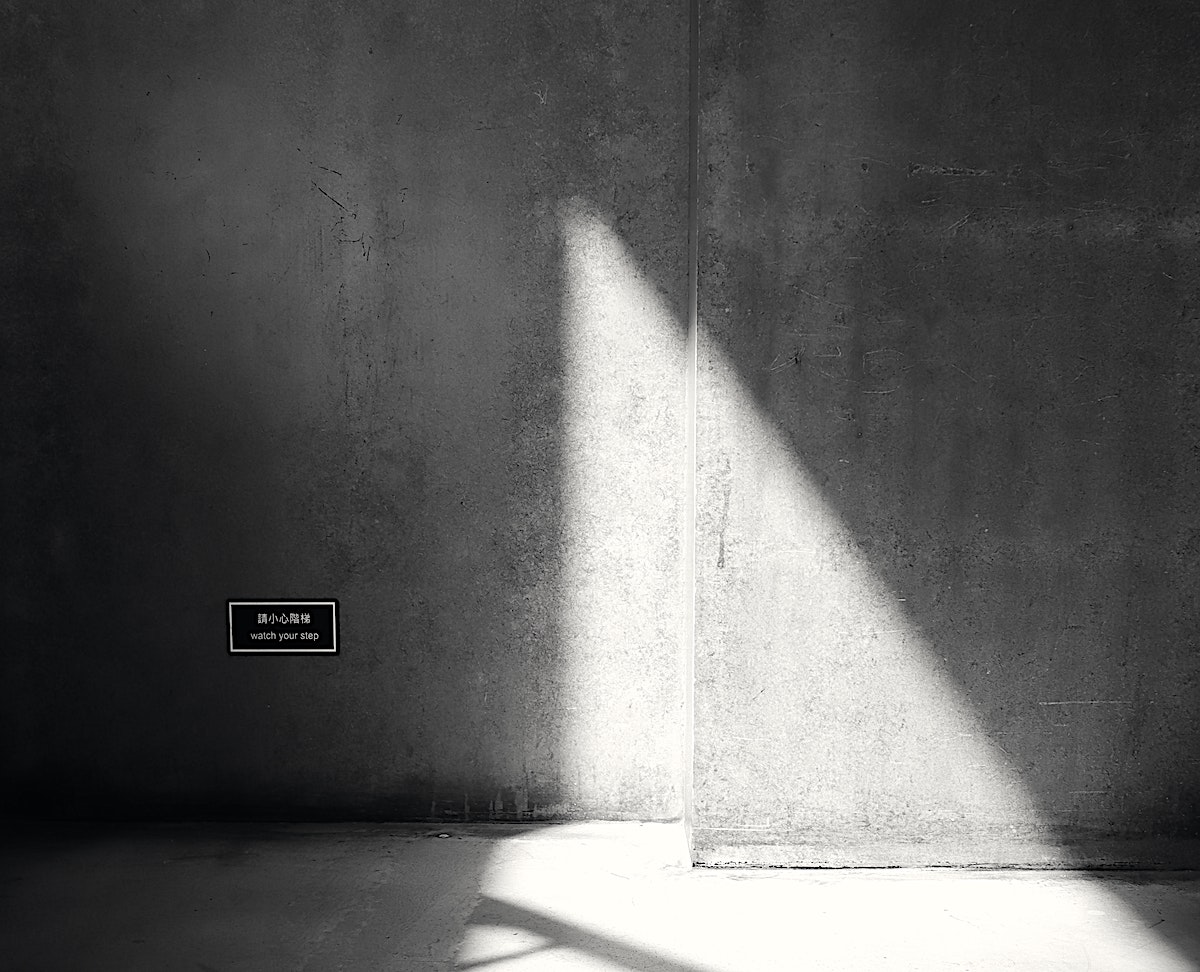 12.00 / August 2
It remains unclear whether Azerbaijani political prisoner Fuad Qahramanli, a board member of the opposition Popular Front Party of Azerbaijan, is alive or has died in prison.
On the evening of August 1, information about his possible death from torture appeared on social media [more in the report below]. Then, former prosecutor Rufat Safarov denied this message on his Facebook page.
"The head of the department for the prevention of torture of the Azerbaijani Ombudsman's Office, Rashid Rumzadeh, said that Fuad Qahramanli is alive," Safarov wrote with reference to lawyer Bahruz Bayramov.
The lawyer was promised that on Monday, August 3, they would try to arrange a meeting with Qahramanli.
• At least 40 prisoners infected with coronavirus in Azerbaijan, including one political prisoner
• "Living in Azerbaijan is my right", journalist Afgan Mukhtarli, former prisoner of conscience, talks to JAMnews about plans for the future.
Rufat Safarov, in the same post, critically noted that the ombudsman's staff should have visited the prisoner after the alarming messages on social media and provided reliable information to his family and friends.
Instead, they postponed the issue for several days.
With the hope that Fuad Qahramanli is still alive, opposition blogger Bakhtiyar Hajiyev also writes:
"I appealed to the Ombudsman about the state of Qahramanli. About half an hour later, I was informed that he was alive and that he was currently in the Kurdakhan detention center. It is reported that his condition and conditions of detention are good.
The issue is now under the personal control of Ombudswoman Sabina Aliyeva. I look forward to a solution to the issue of organizing meetings between prisoners and their families and lawyers."
There is very little information on the state of political prisoners in Azerbaijan's prisons as a whole.
Blogger Nihad Huseyn wrote on his Twitter that opposition activist Seymur Akhmedov was able to send a letter from prison to his loved ones, in which he reported being tortured daily and beaten.
Akhmedov, like Qahramanli, was detained among 45 opposition activists for participating in a rally in Baku in support of the army on the night of July 15.
Riots in Baku after bodies of those killed on border with Armenia brought back home
Several thousand protesters in Baku broke into parliament and demanded to start a war with Armenia, but were expelled with tear gas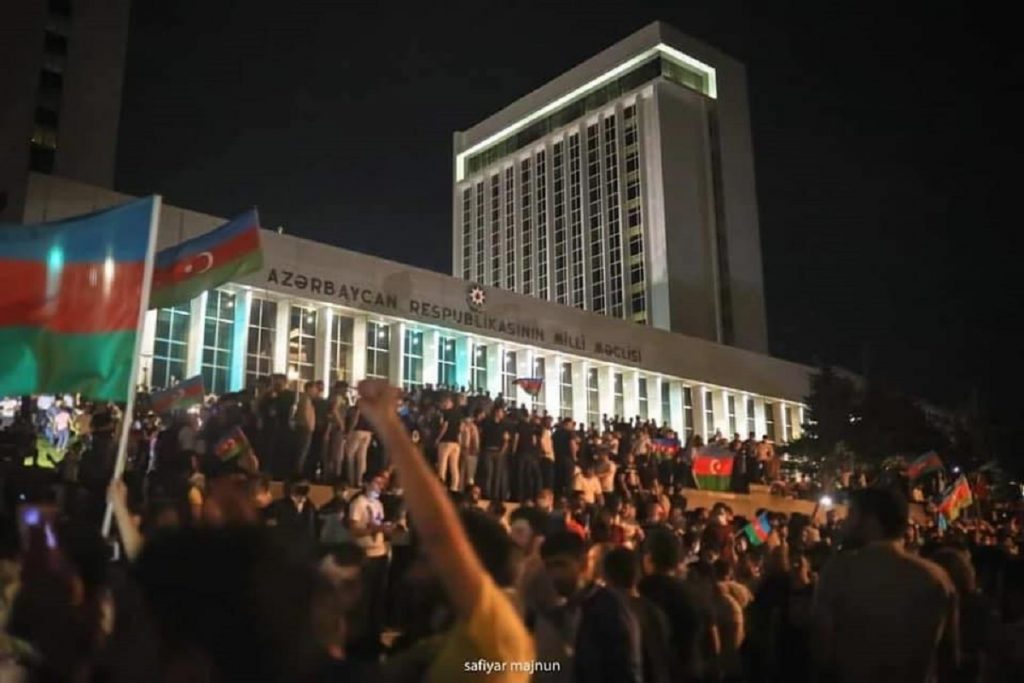 "Seymur Akhmedov writes that … a man in civilian clothes beat him for hours in the building of the Narimanov district police station," blogger Nihad Huseyn said.
19.00 / August 1
Political prisoner Fuad Qahramanli may have died from torture in a Baku prison on August 1, local social media write. There is no official confirmation or evidence yet.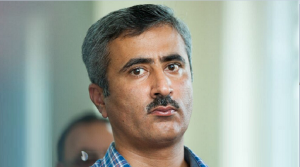 Fuad Qahramanli is one of more than 45 members of the opposition Popular Front Party of Azerbaijan who were detained after the July 15 rally in Baku in support of the army.
"Ilham Aliyev [President of Azerbaijan], if something happens to the people you have arrested, you are responsible for it," his ex-wife Zumrud Yagmur wrote on her Facebook page.
While no official confirmation has been given, a number of messages to effect have been published, amongst others by well-known investigative journalist Khadija Ismail:
"Various sources say that PFPA executive director Fuad Qahramanli was tortured. There is also information that he is dead. Lawyer Bahruz Bayramov was not allowed to see him from the moment of his arrest.
"Two other party members, Baba Suleiman and Seymur Akhmadov, were also severely tortured and threatened with rape. Baba reportedly agreed to sign false statements against party chairman Ali Karimli after being tortured.
"We try to check the reports. Lawyers are not allowed to see their clients, and there is no effective mechanism against torture in Azerbaijan."
Azerbaijani bloggers have recently begun to conduct a daily report in two areas: statistics on coronavirus and the number of oppositionists detained by the authorities.
The 45 opposition activists who were recently arrested were initially charged with illegal protests during the rally in support of the army on the night of July 15.
However, the charges then escalated, and some of the detainees are now charged with 'attempting to overthrow the government'.
The post Azerbaijani Ombudsman denies death of political prisoner. New reports of torture in prisons. Updated appeared first on English Jamnews.