"I'm going to dance until morning. And get a tattoo" – residents of Baku make plans for after quarantine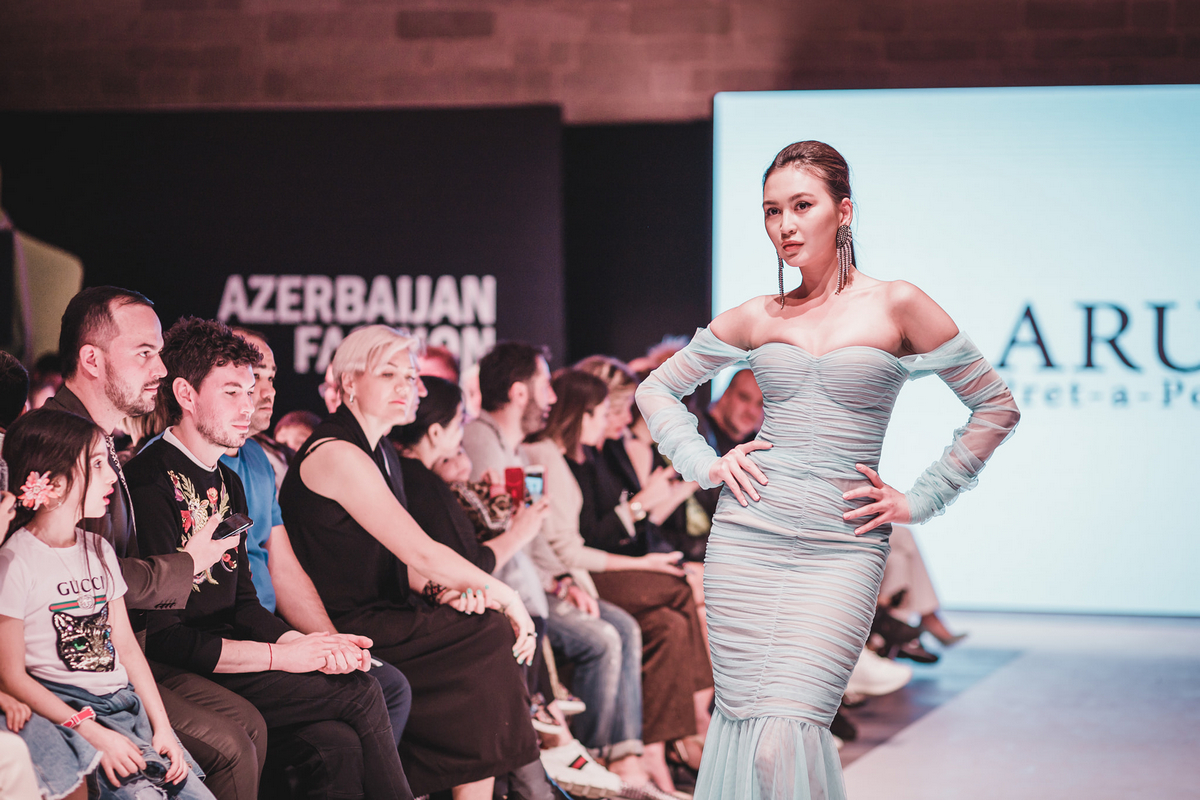 The quarantine in Azerbaijan has been extended to May 31, and it is still unknown if the country will lift it after this date. But residents of Baku are already dreaming and planning for the future. Some of them have no desire to return to their former lives, and others have begun to allow themselves more than they did before.
Leyla Akhundova, 41, curator for a humanitarian organization:
"After quarantine, I'm going to walk out the front door. I will just keep walking for several hours. I'll buy myself crazy outfits and wear bright red lipstick. I'll go to cafes with my friends. I'll go on a bar crawl. I'm going to dance until morning. And get a tattoo."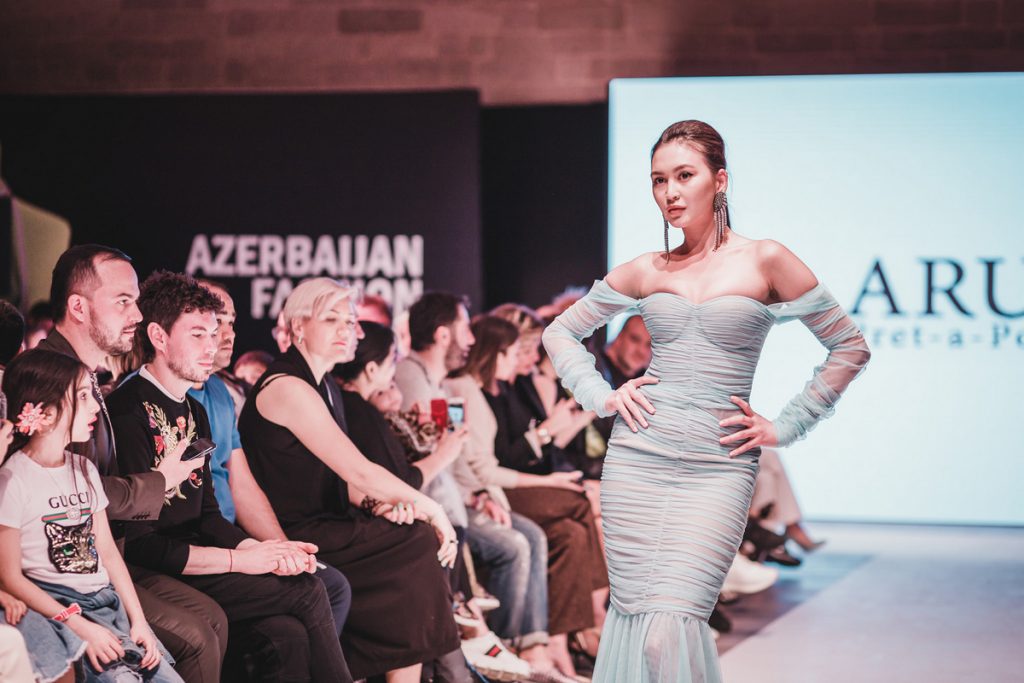 Vagif Abasov, 38, history teacher:
"There are some things that you always put off until later. You say, "I'll get to it," or "I'd rather stay home." But later may not always come.
After the quarantine, I'll go to the movies with a person who I've planned to go with for a long time. More accurately, I'll allow myself to go. I'll leave my den more often.
Natavan Bakhabova, 38, photographer:
"Honestly, I'm a terrible rule-breaker, so quarantine didn't affect my life too much – I still went on walks, visited friends and strolled through the parks, despite the fences and barriers.
But I have a friend living in Moscow who has dreamt of having a child for a long time, and finally got pregnant. So when the flights start back up, the first thing I'll do is visit her.
I also love to swim, and I got a membership at a pool shortly before the quarantine started. I was so disappointed when it closed. I can't wait to swim again."
Kamran Ismailov, 55, journalist:
"One of my post-quarantine dreams has already come true – I finally got a haircut. Thank God, I don't remember the last time I was so scruffy. I'm glad the barber shops are opening again on May 4, because a little longer and I would have shaved my head bald, honest.
When the borders open, I'm going to Tbilisi. I was there almost every month for work, and I already miss it a lot. I'll go to my favorite pub where they have great beer and a jukebox. Those are very rare nowadays. I'll drop in a lari and choose a song. First one will be Spanish Caravan by The Doors.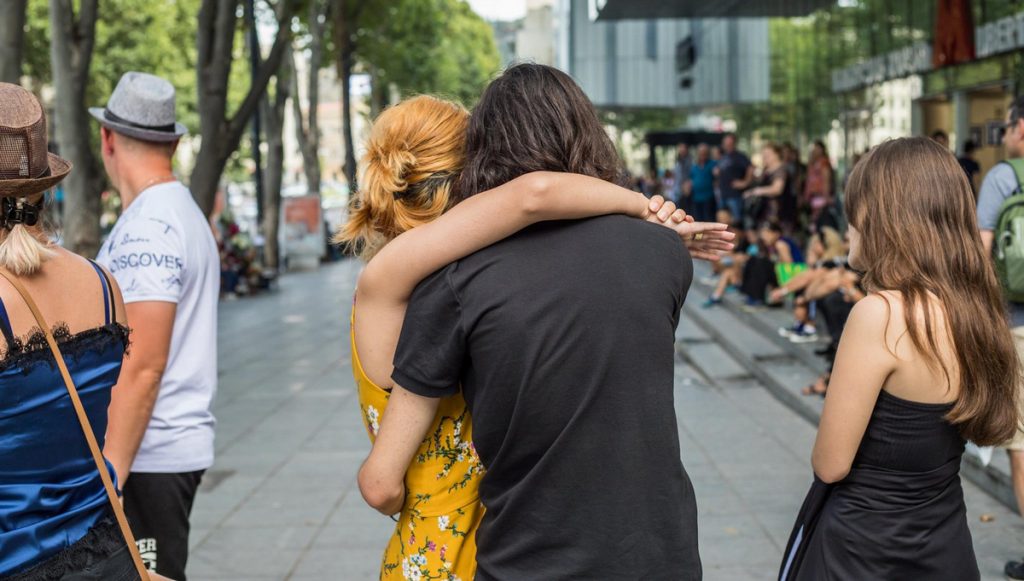 Zemfira Aliyeva, 65, retiree:
"I really want to go to the dacha and work in my garden. I haven't gotten enough of that recently. You see, elderly people are prohibited from going outside right now.
I used to walk two hours a day. And now I just look out from the window at the sea and the green trees. I feel like a prisoner.
And in the courtyard, spring is in full bloom. It's very difficult. I hope that soon I'll be able to return to the life I'm used to, and to the things that matter most to me – the dacha, my garden, nature, daily walks, movement, freedom."
Husband and wife Farid Abdulov (28, teacher) and Sabina Abbasova (28, architect):
"After quarantine, we dream of traveling to the north of the country for a few months, to Zaqatala, beginning construction on our house and planting our first joint garden. True, we have practically no money for construction, but we are ready to do the labor ourselves.
We wanted to start at the beginning of spring, but the pandemic pushed our plans back, and at the same time gave us the opportunity to look at the city, our lives, work and home from a different perspective.
We have this strong desire to continue life after quarantine at the same pace that we're moving now – not rushing, devoting time to both work and our personal lives, leisure. Spending more time at home and less time in the city center, loitering from one cafe to another, and continuing to focus on self-development."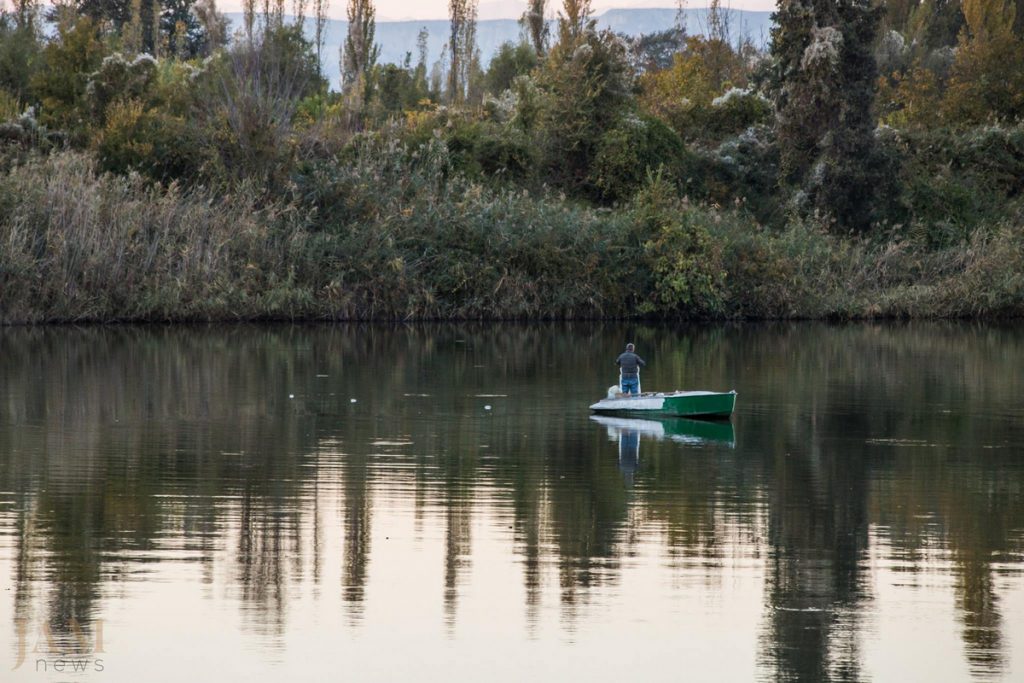 The post "I'm going to dance until morning. And get a tattoo" – residents of Baku make plans for after quarantine appeared first on English Jamnews.
23 killed in Rio de Janeiro shootout
At least 23 people including a police officer have been killed in a shootout in Rio de Janeiro, according to local media.
Report informs, citing the BBC, that the shootout took place during a police operation in a favela in the Jacarezinho area of the city.
According to Civil Police, more than 200 officers were carrying out the operation to combat organised crime.
Two passengers on a metro train were hit by bullets but survived, O Globo newspaper said.
Civil Police in the city confirmed the death of one of their officers, police inspector Andre Leonardo de Mello Frias.
Subscribe to our Linkedin page
Kyrgyz president orders to modernize water intake on Tajik border
President of Kyrgyzstan Sadyr Japarov ordered the modernization of the Golovnoy water intake, which caused an armed conflict on the border with Tajikistan, Report informs, citing the press service of the Kyrgyz head of state.
The president said this on Thursday during his visit to the Batken region.
"Following the visit, the President instructed the relevant state bodies to modernize the technical state of the water intake," the message says.
Subscribe to our Twitter page
Azerbaijan's Presidential Administration Chief sets instructions on works in liberated areas
The regular 5th meeting of the Coordination Headquarters established by the Order of the President of the Republic of Azerbaijan dated November 24, 2020, for the centralized settlement of issues in the liberated territories took place in video format.
Opening the meeting, the head of the Presidential Administration and Staff Samir Nuriyev noted that the restoration and construction work in the liberated territories is always in the focus of the President's attention, and important areas for action have been identified.
Samir Nuriyev said that, as noted by President Ilham Aliyev, our cities and villages in our liberated lands were ruined by occupant Armenians, our historical and religious monuments were destroyed, which indicates the need for large-scale planning and restoration work.
Reports were heard, and respective instructions were given on the demining of the occupied territories, the preparation of the State Program "Restoration and sustainable development of the liberated territories of the Republic of Azerbaijan for 2021-2025", the return of former IDPs to their ancestral lands, energy supply in the affected areas, in particular, "Green Energy," construction of urban planning and transport infrastructure, the works held and the results of the survey as part of ADA University's research on the topic of "Preparation of proposals for forecasting and effective organization of repatriation to post-conflict areas of Azerbaijan."
The importance of carrying out work according to the instructions of the President, taking into account the combination of speed and quality, was stressed at the meeting.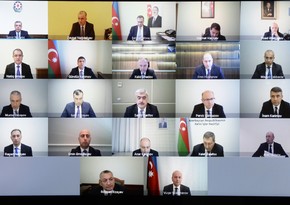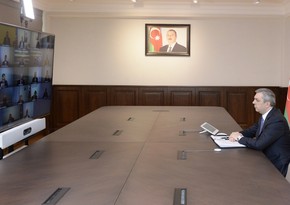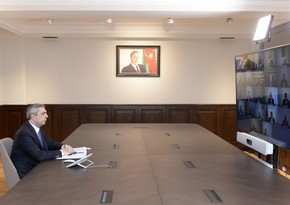 Subscribe to our Twitter page