Tourism without planes, quarantine protests, and a Kalashnikov rifle – "Past week in the Caucasus" from JAMnews, video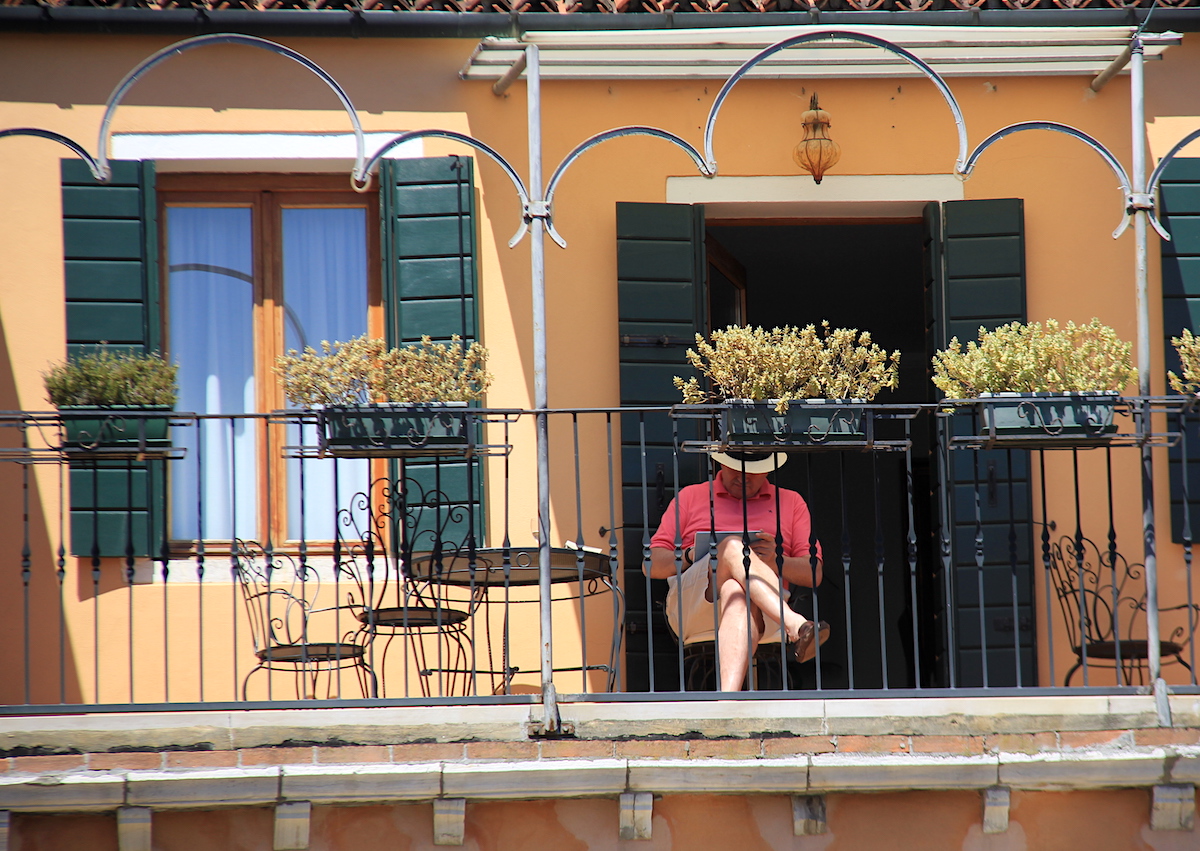 A review of what happened in the South Caucasus in the week of July 6-11, 2020
• Why journalists are actually being given apartments in Azerbaijan
• Anti-vaxxing, homophobia, pro-Russian sentiments – is the church an obstacle on Georgia's pro-Western course?
• Op-ed: how Armenian relations with the Kremlin affect domestic political processes
• "We want to eat!" Abkhaz react to delayed tourist season on social media
The post Tourism without planes, quarantine protests, and a Kalashnikov rifle – "Past week in the Caucasus" from JAMnews, video appeared first on English Jamnews.
Over 5.11 million COVID vaccine jabs administered in Azerbaijan
Some 77,785 people received their anti-coronavirus shots in Azerbaijan today, the Task Force under the Cabinet of Ministers told Report.
The number of those who got their first jab reached 47,560 people today, while 30,225 people got their second dose of the vaccine.
To date, 5,119,407 coronavirus vaccine jabs have been administered to the population in Azerbaijan. Of this, 2,971,686 citizens have received their first shot only, while 2,147,721 got both doses.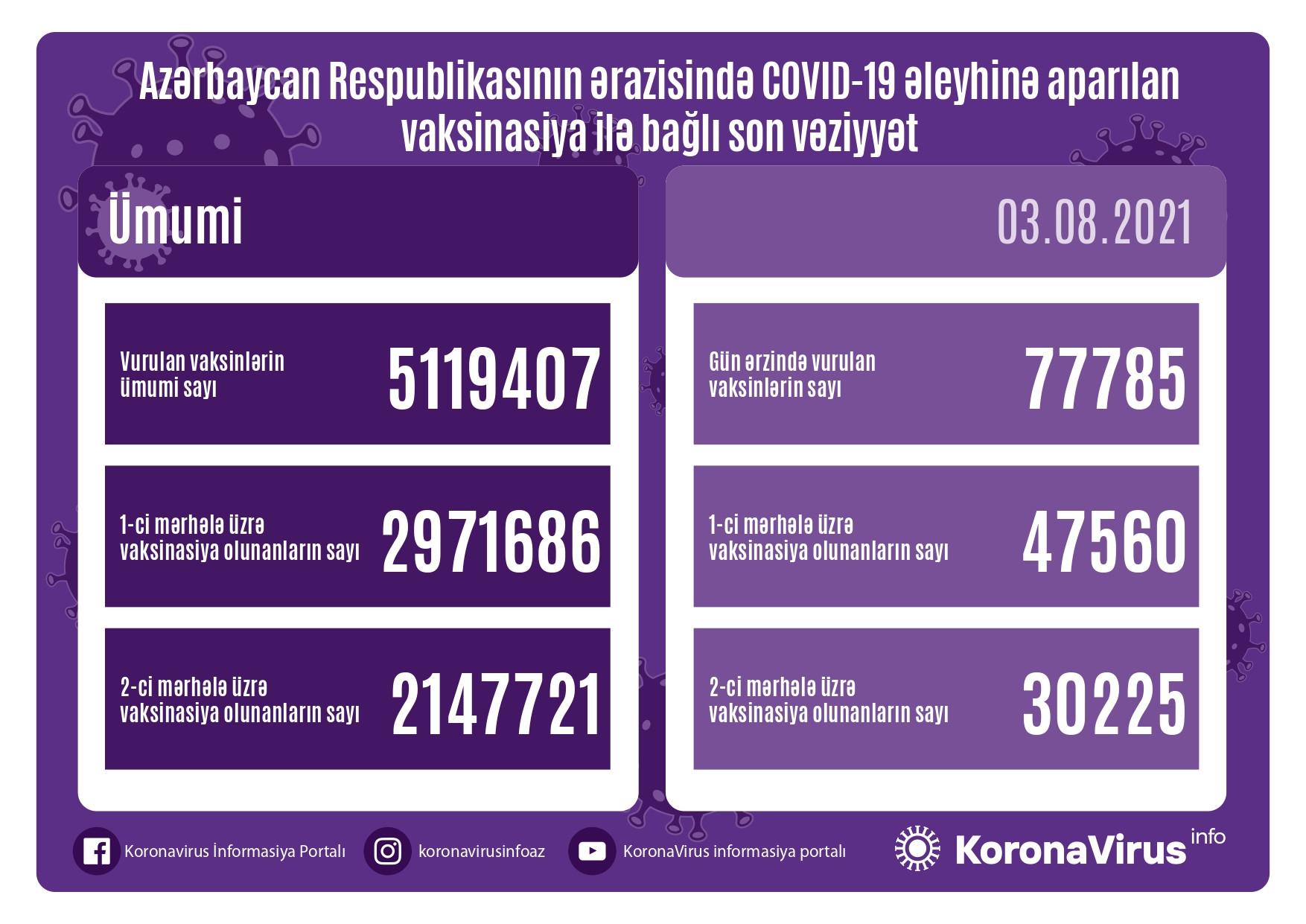 Subscribe to our Facebook page
COVID incidence exceeds 900 in Azerbaijan
Azerbaijan has recorded 931 new coronavirus cases over the past day, the Task Force under the Cabinet of Ministers told Report.
Meanwhile, 225 people recovered from the infection, and four patients succumbed to the deadly pathogen.
Overall, the country has reported 345,882 cases of infection, 333,492 recoveries, and 5,034 deaths since the onset of the pandemic. At present, 7,356 people are receiving treatment.
Azerbaijan has conducted 4,060,235 COVID-19 tests over the past period, including 10,257 today.
Subscribe to our Twitter page
Pentagon on lockdown after shooting nearby
The Pentagon is on lockdown after multiple gunshots were fired near a platform by the facility's Metro station, Report informs via FOX 8.
Officials report several injuries. Three people have been taken to hospitals for further medical attention; one victim was taken by helicopter and the other two by an ambulance, officials say.
The US Department of Defense (DoD) warned people to remain in their offices in an alert sent to all DoD computers and via an overhead announcement, according to FOX News White House Producer Pat Ward.
"The Pentagon currently is on lockdown due to an incident at the Pentagon Transit Center," the Pentagon Force Protection Agency said on Twitter. "We are asking the public to please avoid the area."
According to WDVM, the Arlington Fire and Rescue Department reported an active shooter outside the Pentagon, with officials reporting several injuries.
Subscribe to our Linkedin page