Street fights, virus and perishing lake – "Past week in the Caucasus" from JAMnews, video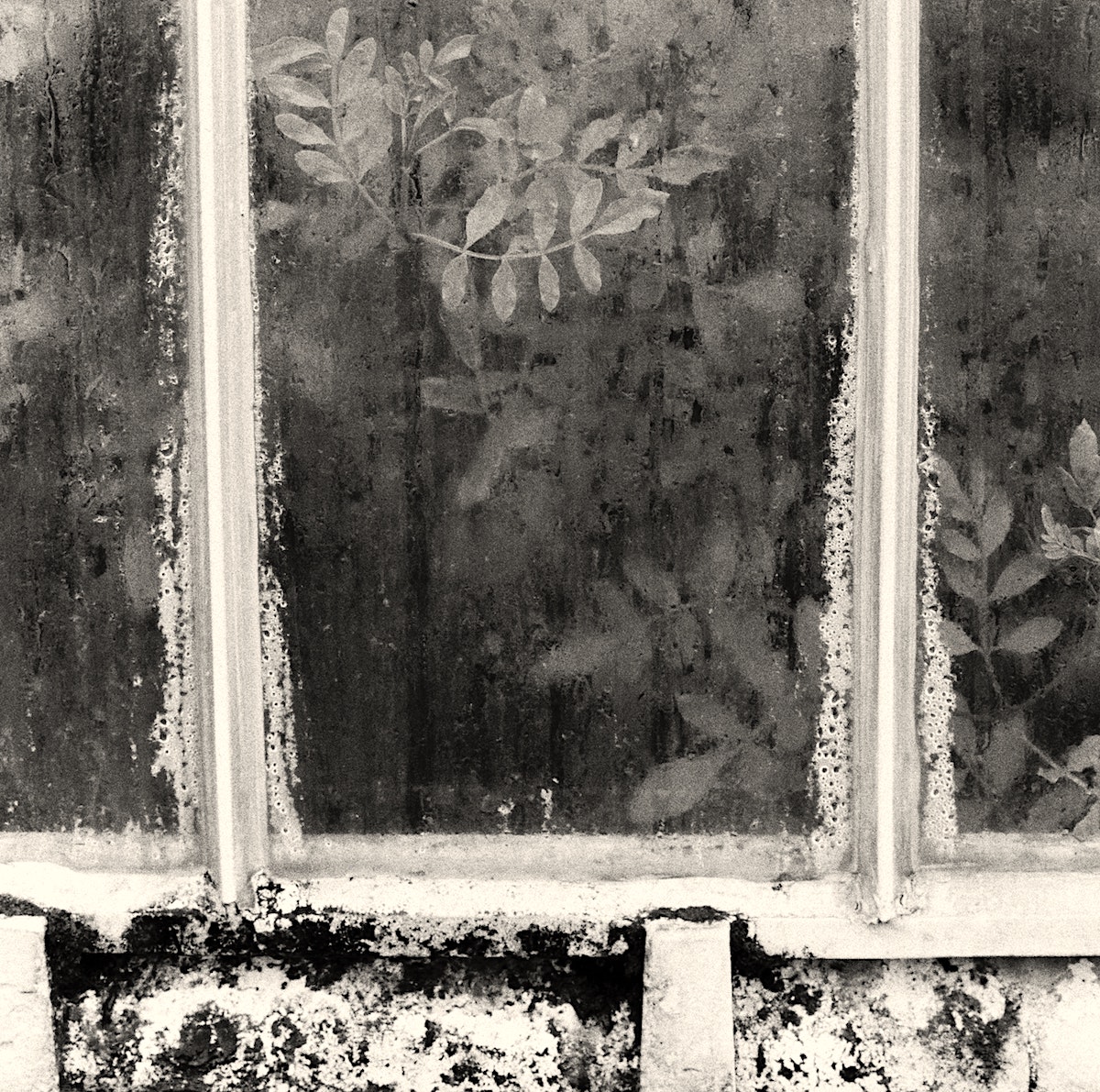 A review of what happened in the South Caucasus in the week of July 20-25, 2020
• Azerbaijanis and Armenians fight in Moscow's streets. Why? – video and photo
• Epidemic at the market. Photo report on work of epidemiologists at largest market in Georgia
• Weapons shipments from Serbia to Armenia through Georgia – fact or fiction?
• "Past week in the Caucasus" from JAMnews, all video
The post Street fights, virus and perishing lake – "Past week in the Caucasus" from JAMnews, video appeared first on English Jamnews.
Tensions between Armenia and Azerbaijan appear to have flared up
(CNN)Long-simmering tensions between Armenia and Azerbaijan appear to have flared up in the contested Nagorno-Karabakh region, with both sides accusing each other of attacking civilians amid reports of casualties.
The neighboring former Soviet republics have long been at odds over the territory — which is situated within the borders of Azerbaijan — and fought a war over it that finished in 1994.
Despite the conflict ending with a Russian-brokered ceasefire, military skirmishes between the two sides are not uncommon.
While Armenia said it was responding to missile attacks launched by its neighbor Sunday, Azerbaijan blamed Armenia for the clashes.
In response to the alleged firing of projectiles by Azerbaijan, Armenian Prime Minister
Nikol Pashinyan tweeted
that his country had "shot down 2 helicopters & 3 UAVs, destroyed 3 tanks."
Arayik Harutyunyan, leader of the self-proclaimed Republic of Artsakh, a de facto independent Armenian state not recognized internationally which controls Nagorno-Karabakh, said the region had lost positions to Azerbaijan.
"We have lost some positions. Mostly in the direction of Talysh and in the southern parts," Harutyunyan said during a press conference Sunday.
As a result of the escalating tensions, the Armenian government has decided to impose martial law and to order "general mobilization," Pashinyan
said in a later tweet
.
Azerbaijan's parliament on Sunday voted to impose martial law, effective as of midnight (4 p.m. ET), and President Ilham Aliyev approved the decision.
Armenia earlier claimed that its neighbor had targeted civilians in peaceful areas, including in Stepanakert, the region's capital.
Artak Beglaryan, an Artsakh official Artsakh, said in a tweet that a mother and child had been killed.
Beglaryan also said dozens of people had been wounded and large infrastructural damage had been caused, adding: "Azerbaijan is intentionally targeting civilian objects."
However, Azerbaijan suggested Armenia was accountable for the latest flare-up between the two countries.
Hikmet Hajiyev, assistant of the President of the Republic of Azerbaijan and head of the Foreign Policy Affairs Department of the presidential administration, tweeted Sunday: "There are reports of dead and wounded among civilians and military servicemen. Extensive damage has been inflicted on many homes and civilian infrastructure."
Accusing Armenia of "an act of aggression and use of force," Hajiyev added that the "political-military leadership of Armenia bears full responsibility."
At least five people in one family were killed as a result of artillery shelling by Armenian armed forces on Sunday, according to Azerbaijan's state news agency APA, which cited the Azerbaijani prosecutor general's office.
So far, 19 civilians have been injured and hospitalized following the clashes, APA reported.
At least 14 civilians were injured in villages along the border due to artillery and tank fire from the breakaway Armenian enclave, according to state media Azertac. CNN has been unable to independently verify claims by either side.
"Currently, the Azerbaijan Army is taking retaliatory actions and our troops fully control the operational situation," Azerbaijan's Ministry of Defense said in a statement Sunday.
But Armenia's Ministry of Foreign Affairs said in a statement: "We strongly condemn the aggression of the military-political leadership of Azerbaijan."
"The military political leadership of Azerbaijan bears full responsibility for the consequences of their aggression," the statement added.
Fighting between the two sides has been increasing in recent months.
In 2016, dozens of soldiers from both countries died during clashes. Two years earlier, then-UN Secretary-General Ban Ki-moon urged Armenia and Azerbaijan to "commit themselves to immediate de-escalation and continuing dialogue" after reports of violence and casualties along the border.
The Nagorno-Karabakh region is internationally recognized as part of Azerbaijan but is governed by a majority group of ethnic Armenians.
Turkish President Recep Tayyip Erdogan voiced support for Azerbaijan on Sunday, claiming that Armenia is "the biggest threat to peace and security in the region."
"The Turkish nation continues to stand by its Azerbaijani brothers and sisters with all its means, as it has always done," Erdogan said on Twitter.
Meanwhile, Russian President Vladimir Putin discussed the escalation in a phone call with Armenian Prime Minister Pashinyan, according to statements from the Kremlin and from the Armenian Prime Minister's Office.
The Kremlin statement said Putin expressed concern at the clashes, saying, "It was noted that it is important now to take all necessary efforts to prevent a military escalation of the confrontation, and most importantly, to stop military operations."
The United States said it was "alarmed" by reports of military action between Armenia and Azerbaijan and urged both sides to cease hostilities immediately, according to a statement from US State Department Spokesperson Morgan Ortagus.
Armenia and Azerbaijan Clash Over Disputed Region
Fighting erupted Sunday between Armenia and Azerbaijan, two former Soviet republics that have clashed over control of a disputed territory for three decades, raising fear of a new full-blown war in the South Caucasus.
Armenia declared martial law and military mobilization after accusing Azerbaijan of launching a missile and artillery attack on the breakaway region of Nagorno-Karabakh. Azerbaijan blamed Armenia for triggering the fighting, calling it an act of aggression. Both sides reported civilian deaths and injuries, without…
Former Canada PM Turner, in office for just 11 weeks, dies
John Turner, Canada's 17th prime minister who held the office for just 79 days in 1984, died on Saturday aged 91.
Former Canadian Prime Minister John Turner, who was in office for only 11 weeks in the 1980s, has died at age 91, Canadian media outlets reported on Saturday.
Turner served as the country's 17th prime minister and, despite his short tenure at the helm of a Liberal Party government in 1984, he spent decades in Canadian federal politics.
Turner took over from Pierre Elliott Trudeau – current Prime Minister Justin Trudeau's father – in late June 1984 at a time of increasing voter fatigue with the Liberals, who had been in power for 20 of the previous 21 years.
At that point, he had already held the posts of finance and justice minister.
But his 79-day tenure as prime minister was the second shortest in Canadian history. He resigned as Liberal leader in 1990 and was replaced by Jean Chretien, who led the party to victory in 1993.
Turner's time in federal politics was perhaps best remembered for his battles with former Conservative Prime Minister Brian Mulroney, especially over free trade with the United States, CBC News reported.
'Distinguished service'
On Saturday, legislators from across the Canadian political spectrum shared their memories of Turner, whom many described as being deeply devoted to the public service, and sent their condolences to his family.
Former Conservative Prime Minister Stephen Harper, who held the post from 2006 to 2015, said Turner "served his family and country with great dignity".
"His legacy and commitment to public service will be remembered for generations," Harper tweeted.
Liberal parliament member Yvan Baker said Turner was one of his early political role models.
"Canada meant everything to him, and he will be remembered for his life-long & distinguished service to this country," Baker wrote on Twitter, alongside an image of himself with the late former prime minister.
Deeply saddened to learn former PM John Turner has passed away. He was one of my first political role models. Canada meant everything to him, and he will be remembered for his life-long & distinguished service to this country. My sympathies to his family at this difficult time. pic.twitter.com/U1Mq6pX1ZE

— Yvan Baker, MP (@Yvan_Baker) September 19, 2020
Bob Rae, a longtime politician and now Canada's ambassador to the United Nations, said Turner was many things – a lawyer, Rhodes scholar, athlete – but a "believer above all in the public service".
Canada's Minister of Indigenous-Crown Affairs, Carolyn Bennett, said she would miss Turner's "wise counsel".
"He cared deeply about this country and our democratic institutions. We must now all carry his torch as we build an even better Canada," she tweeted.
Source
:
Al Jazeera, News Agencies