Military exercises, expecting tourists, search for a guilty party – "Past week in the Caucasus" from JAMnews, video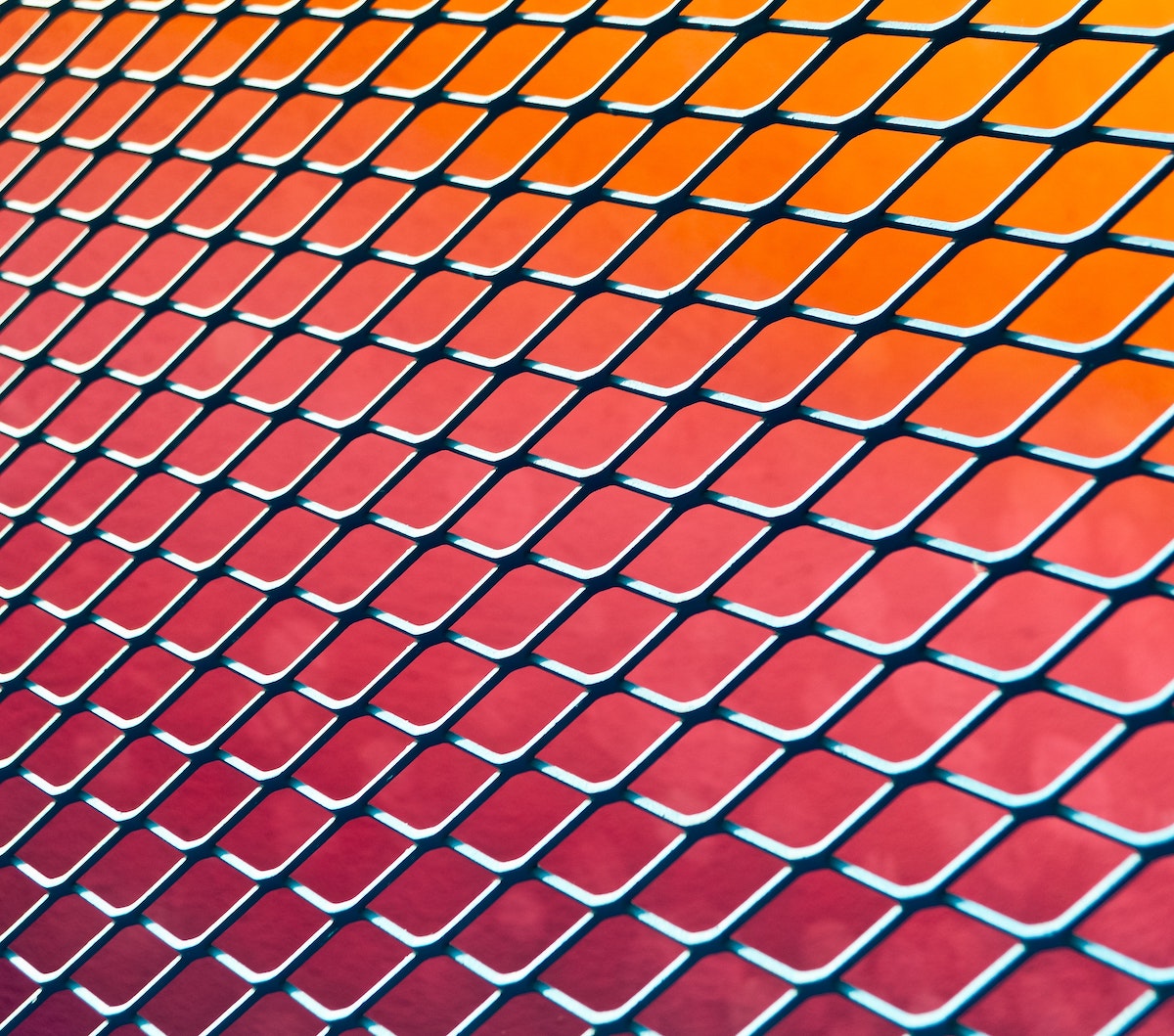 A review of what happened in the South Caucasus in the week of July 27-August 1, 2020
• Letter from US congressmen to Pompeo: since Ivanishvili has come to power, Georgia has regressed
• How will the people "be prepared for peace" against the background of the escalation on the Armenian-Azerbaijani border?
• Political prisoner may have been tortured to death in Azerbaijan
• Georgia and Iran: life near an epicenter of the epidemic
The post Military exercises, expecting tourists, search for a guilty party – "Past week in the Caucasus" from JAMnews, video appeared first on English Jamnews.
Top Turkish official denounces Bolton memoir
ANKARA, Turkey (AP) — A top Turkish official has denounced a memoir by former U.S. national security adviser John Bolton, saying it contains " misleading, one-sided and manipulative" accounts of Turkish President Recep Tayyip Erdogan's conversations with his U.S. counterpart, Donald Trump.In a series of tweets, Turkish presidential communications director Fahrettin Altun said the book, "The Room Where It Happened: A White House Memoir," was driven by political considerations and personal gain."We find it reprehensible that former high-level officials attempt to use serious diplomatic conversations and efforts to resolve outstanding issues between allies like the U.S. and Turkey for their domestic political agendas," Altun said.Bolton claimed in the memoir that Trump sought to interfere in an investigation into Turkish state-owned bank, Halkbank, in an effort to cut deals with Erdogan.Halkbank was charged with evading U.S. sanctions against Iran by processing billions of dollars of Iranian oil revenue. An indictment said the bank illegally moved about $20 billion in Iranian oil and gas revenues, sometimes disguising money movements as purchases of food and medicine.Altun said Erdogan "clearly outlines Turkey's priorities and advocates for them vigorously" including the Halkbank issue. Altun tweeted: "We are confident that the US-Turkey relationship will survive such efforts and even thrive at the end. President Erdogan will continue his frank, honest, and straightforward conversations with the U.S. President Donald Trump."
Read More
Erdogan vows support for Azerbaijan
---


Updated 13 hours ago ·
Published on 27 Sep 2020 11:30PM ·
TURKEY today vowed complete support for Baku and called on Armenia to give up its "aggression" after heavy fighting erupted in Azerbaijan's breakaway region of Nagorny Karabakh.
The worst clashes since 2016 broke out today between arch-foes Azerbaijan and Armenia, who have been locked for decades in a territorial dispute over Nagorny Karabakh.
---
Effective July 2018, access to full reports will only be available with a subscription. Sign-up now and enjoy one (1) week free access!
---
---
Sign up or sign in here to comment.
Azerbaijan's parliament approves martial law, curfews
BAKU (Reuters) – Azerbaijan's parliament approved the introduction of martial law across the country and imposed curfews on Sunday, Hikmet Hajiyev, an aide to the president, said.
The moves come after clashes on Sunday morning between Azeri and Armenian forces over the breakaway province of Nagorno-Karabakh, which is inside Azerbaijan but run by ethnic Armenians.
The clashes have reignited concerns about instability in the South Caucasus, a corridor for pipelines transporting oil and gas to world markets.
(Reporting by Nailia Bagirova; writing by Vladimir Soldatkin; Editing by Catherine Evans)
Did you find this article insightful?