Citizens of Baku to remain stuck at home? No info on future as last day of strict quarantine approaches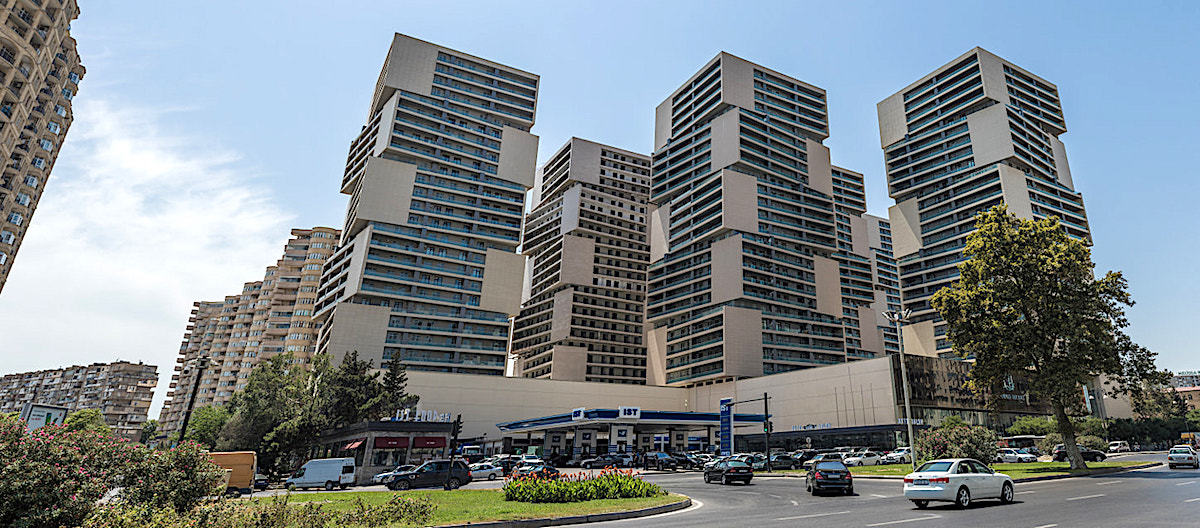 As of August 3, citizens of Baku and 14 other cities and regions in Azerbaijan have spent six weeks living under a strict quarantine regime due to the coronavirus.
Since June 21, people have been allowed to go outside for three hours a day after receiving SMS permission from the authorities, and all stores are closed, excluding grocery stores and pharmacies.
Public transport is not running on Saturdays or Sundays.
The authorities' most recent decision states that the quarantine will end at 6 am on August 5. However, no statement has been released about lifting the quarantine, and there is a growing fear that it may be extended.
• One in five deaths in Iran caused by coronavirus, critical situation in Tehran
• Stuck abroad and unable to return to Azerbaijan — a blessing or a curse?
Within the past three weeks, there were several times when the quarantine was scheduled to be lifted, but was instead extended. But the authorities had issued a statement informing citizens ahead of time.
Azerbaijan continues to celebrate Eid al-Adha, and August 4 is the first working day after the holiday.
MP of the Milli Mejlis Musa Guliyev reported some positive news:
"The roads between cities and regions will reopen, the metro will start running again, and people will be able to leave the house without SMS permission. But at the same time, we musts not forget that the epidemic is still going on and we must adhere to safety measures."
However, people on social networks have more to say about the pessimistic forecast of the chief infectious disease specialist Jalal Isaev.
He said that the authorities may extend the strict quarantine for several more weeks in order to bring the number of new cases a day down into the double digits.
Over the past 24 hours, 286 new cases have been reported in Azerbaijan, bringing the total since the beginning of the epidemic to 32,443 cases. Eight more people have died, bringing the total in Azerbaijan to 462. 27,113 people have recovered.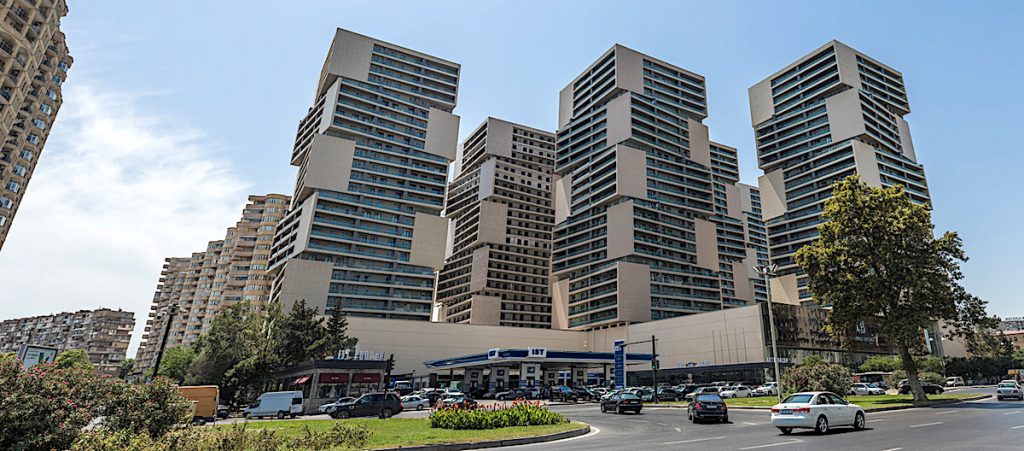 The post Citizens of Baku to remain stuck at home? No info on future as last day of strict quarantine approaches appeared first on English Jamnews.
Oil prices regain growth on general optimism
According to trading data, world oil prices returned to growth on Thursday evening on general optimism after a correctional decline in the afternoon.
Report informs, citing Prime, that the price of June futures for North Sea Brent crude rose by 0.23%, to $66.73, and May futures on WTI gained 0.13%, reaching $63.23 per barrel.
The day before, oil prices rose within 5%, which led to a correctional decline in quotations earlier on Thursday.
Traders' optimism is still associated with the assessment of the balance of supply and demand for oil in the market. On Wednesday, the US Department of Energy announced a decline in the country's oil reserves at the fastest pace since February, to 492.4 million barrels, and the International Energy Agency (EIA) upgraded its forecast for global crude demand in 2021.
Energy Aspects analysts, quoted by the Wall Street Journal, say global oil demand is "recovering, albeit unevenly."
Moreover, robust statistics from the US, indicating economic growth, support the positive sentiment in the market. US retail sales rose 9.8% in March compared to February, a record since May 2020.
Subscribe to our Linkedin page
EU Foreign Ministers to discuss Georgia
Foreign ministers of the European Union (EU) countries will hold an unofficial video conference on April 19, Report's Georgian bureau informs, citing the EU Council.
The online event will also include discussions on the latest events in Georgia.
EU High Representative for Foreign and Security Policy Joseph Borrell will brief the Foreign Ministers on current issues, recent processes, and planned measures. In addition to Georgia, the meeting will be devoted to India, Myanmar, Mozambique, and negotiations on the Iranian nuclear program.
The ministers will also hold talks with Ukraine's Foreign Minister Dmytro Kuleba through video conferencing.
Subscribe to our Twitter page
Foreign Ministry: Armenia again confuses history with mythology
"The approach demonstrated by the Armenian Foreign Ministry is not surprising because these baseless allegations are traditionally voiced by official Yerevan. Unfortunately, the Armenian side, as always, is busy distorting what it hears," Azerbaijan's Foreign Ministry Spokeswoman Leyla Abdullayeva said answering questions about the comment from a representative of the Armenian Foreign Ministry regarding the Azerbaijani President's statements.
Report informs that, according to her, Armenia, which has territorial claims against Azerbaijan, is trying to look for such points in the views voiced by Azerbaijani officials:
"As it is known, Armenia has pursued a policy of aggression against Azerbaijan for many years, in violation of the principles of international law, sovereignty, territorial integrity, and inviolability of international borders. On the contrary, Azerbaijan supports the normalization of bilateral relations based on the principles of international law. Armenia, which is trying to portray history as its strong side, still confuses history with mythology. That is why the Armenian people have been held hostage to these lies and myths for years. The sooner official Yerevan realizes this fact, the sooner the Armenian people will be able to benefit from lasting peace and security. "
Subscribe to our Linkedin page