Biden unveils his first 100 day plan
Joe Biden, who announced his victory in the US presidential election, said that he would devote the first hundred days at the head of the country to migration reform and the fight against coronavirus. According to Report, he said in an interview with NBC.
"On day one, I'm going to send a legislative immigration reform bill to Congress to provide a roadmap to citizenship for 11 million undocumented immigrants who contribute so much to this country," he told NBC News.
Biden also said he plans to roll back what he described as "damaging executive orders" signed by Trump that has adversely impacted the climate. Biden said that the Environmental Protection Agency (EPA) had been "eviscerated" under the current president.
Biden also said that he would not initiate an investigation into Trump.
Earlier, Biden, representing his future appointees' team, said that the US would not interfere in "unnecessary conflicts."
Subscribe to our Linkedin page
Footage from Gamishli village of Kalbajar
Defense Ministry has released a video footage of the Gamishli village of the Kalbajar region.
Report presents the footage: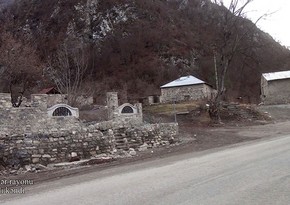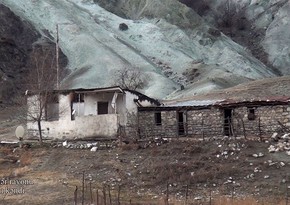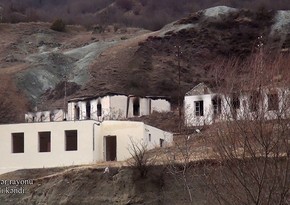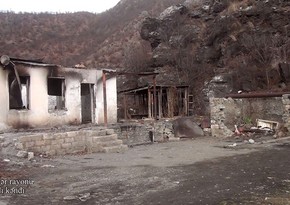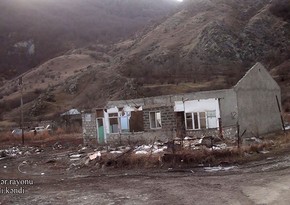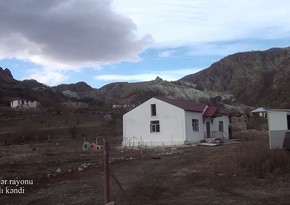 Subscribe to our Twitter page
Azerbaijan confirms 162 new Covid cases
Azerbaijan recorded 162 new coronavirus cases, Task Force under the Cabinet of Ministers told Report.
As many as 705people recovered from the infection, while 8patients lost their lives over the past day.
So far, 228,688 people have contracted COVID-19 in Azerbaijan, 219,724 have recovered, while 3,072 died. At present, 5,892 people are receiving treatment.
Azerbaijan has conducted 2,354,473 coronavirus tests over the past period, including6.522 today.
Subscribe to our Twitter page
Erdoğan: "Turkish drones changed war methods, as in Karabakh"
"Turkey's drones change the methods of warfare, as they did in the 44-day victory in Karabakh."
Report informs that, Turkish President Recep Tayyip Erdoğan has said.
"In the same way, the UAVs changed the course of the war in Libya," – president stressed.
Subscribe to our Facebook page