iPhone 12: material cost is about $373
In the Android camp, there is this general idea that the iPhone is "overpriced." This is because iPhones are usually much more expensive than Android phones, even if their specs are similar. However, most iPhone users do not see things this way. They believe that the iPhone offers good value for money. According to a new report, a Japanese teardown specialist, Fomalhaut Techno Solutions, recently took down the Apple iPhone 12 to assess the material cost. According to its result, the iPhone 12 material cost is about $373.
In terms of main components, here are the prices of the iPhone 12 parts according to Fomalhaut's estimation
iPhone 12 OLED panel – $70 per unit
iPhone 12 Bionic A14 chip – $40 per unit
SK Hynix DRAM – $12.8 per unit
Samsung Electronics flash memory – $19.2 per unit
Sony CMOS – $7.4 – $7.9.
The above-listed items are the most expensive parts of the iPhone 12. Numerous other parts are part of "others" in the list above. For comparison, the new iPhone 12 starts at $799 for the 64GB version. The 128GB version sells for about $849, while the 256GB variant is available for $949. These prices vary in different regions. In China, the iPhone 12 series is much more expensive. They cost 6299 yuan ($957) for the 64GB version, 6799 yuan ($1033) for the 128GB version, and 7599 yuan ($1155) for the 256GB version.
Subscribe to our Linkedin page
Azerbaijan confirms 402 new Covid cases, 15 died
Azerbaijan recorded 402 new coronavirus cases, Task Force under the Cabinet of Ministers told Report.
As many as 650people recovered from the infection, while 15patients lost their lives over the past day.
So far, 226,951 people have contracted COVID-19 in Azerbaijan, 214,423 have recovered, while 2,998 died. At present, 9,530 people are receiving treatment.
Azerbaijan has conducted 2,311,417 coronavirus tests over the past period, including 8,574 today.
Subscribe to our Twitter page
Belarus FM, Azerbaijani ambassador moot development of bilateral ties
Minister of Foreign Affairs of Belarus Vladimir Makei met with Azerbaijani Ambassador Latif Gandilov on January 15. Report informs that press service of the Belarusian Ministry of Foreign Affairs told BelTA.
The parties discussed the schedule of upcoming bilateral visits at the highest and high levels.
Special consideration was given to trade and economic cooperation and its results in 2020. The parties exchanged information on the measures taken in the two countries to counter the spread of COVID-19.
The agenda of cooperation of the ministries of foreign affairs for 2021, including cooperation in international organizations, was also reviewed.
The parties also outlined the steps to further develop Belarus-Azerbaijan strategic cooperation in the political, trade, economic, and humanitarian areas.
Subscribe to our Linkedin page
Footage from Shelli village of Aghdam region
Defense Ministry has released a video footage of the Shelli village of the Aghdam region.
Report presents the footage: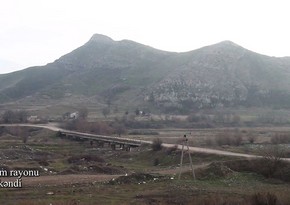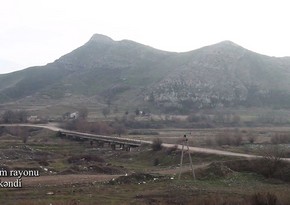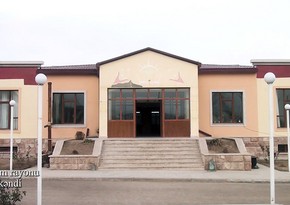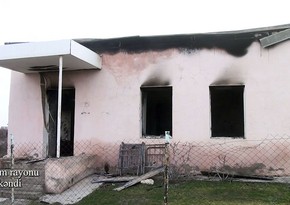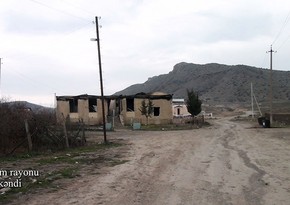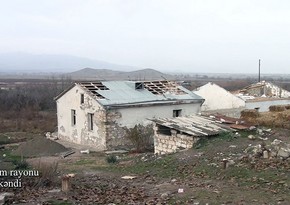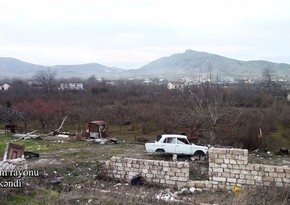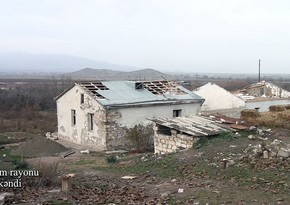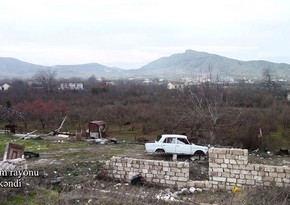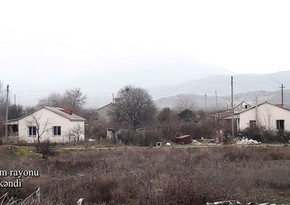 Subscribe to our Twitter page