Karabakh and tourism opportunities presented at international exhibition
Azerbaijan Tourism Board took part in the Gulf Travel Show in Dubai, United Arab Emirates, Report says, referring to the State Tourism Agency.
The exhibition, organized in a virtual format due to the coronavirus (COVID-19) pandemic, was attended by more than 1,000 participants from the Middle East, Africa, Asia, Europe, and America.
Within the framework of the exhibition, ATB employees held more than 35 meetings.
Our agency informed the meeting participants about the tourism potential of the liberated Karabakh and that it will be included in the list of new tourism destinations in the region after the relevant measures. They said they were glad that Azerbaijan had restored its territorial integrity and wished to see the area soon.
The foreign tour operators show great interest in Azerbaijan and wait for the borders to be opened to continue organizing trips.
They were also briefed about the SAHMAN program, which aims to meet tourists' expectations about hygiene and health safety standards after the pandemic.
Subscribe to our Twitter page
Azerbaijan confirms 402 new Covid cases, 15 died
Azerbaijan recorded 402 new coronavirus cases, Task Force under the Cabinet of Ministers told Report.
As many as 650people recovered from the infection, while 15patients lost their lives over the past day.
So far, 226,951 people have contracted COVID-19 in Azerbaijan, 214,423 have recovered, while 2,998 died. At present, 9,530 people are receiving treatment.
Azerbaijan has conducted 2,311,417 coronavirus tests over the past period, including 8,574 today.
Subscribe to our Twitter page
Belarus FM, Azerbaijani ambassador moot development of bilateral ties
Minister of Foreign Affairs of Belarus Vladimir Makei met with Azerbaijani Ambassador Latif Gandilov on January 15. Report informs that press service of the Belarusian Ministry of Foreign Affairs told BelTA.
The parties discussed the schedule of upcoming bilateral visits at the highest and high levels.
Special consideration was given to trade and economic cooperation and its results in 2020. The parties exchanged information on the measures taken in the two countries to counter the spread of COVID-19.
The agenda of cooperation of the ministries of foreign affairs for 2021, including cooperation in international organizations, was also reviewed.
The parties also outlined the steps to further develop Belarus-Azerbaijan strategic cooperation in the political, trade, economic, and humanitarian areas.
Subscribe to our Linkedin page
Footage from Shelli village of Aghdam region
Defense Ministry has released a video footage of the Shelli village of the Aghdam region.
Report presents the footage: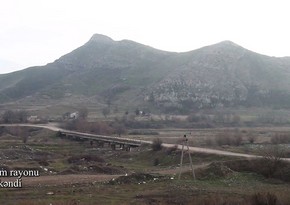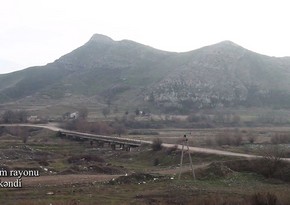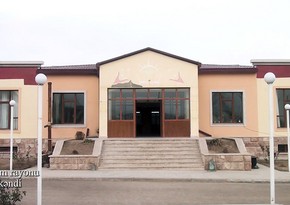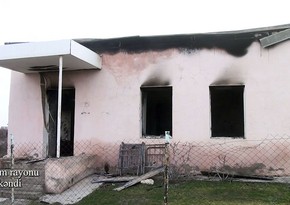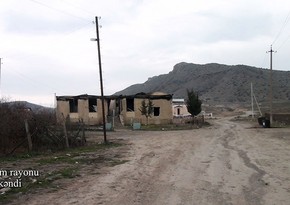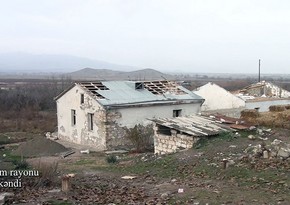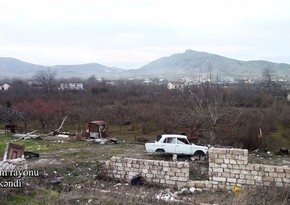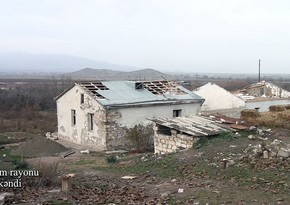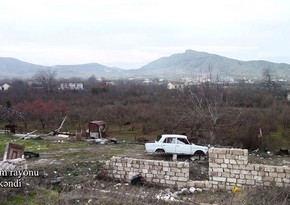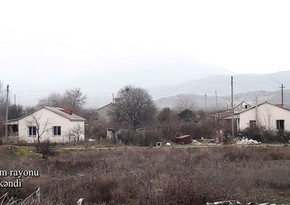 Subscribe to our Twitter page