President: Instructions were given to restore railway to Nakhchivan
"For our part, we will build and create. We will revive these cities and districts. We have major plans for the restoration of these lands. These plans and infrastructure projects are already being implemented," President of Azerbaijan Ilham Aliyev said in his address to the nation.
"The construction of a new road to Shusha has already begun. In Soviet times, there was one way to Shusha – from Aghdam to Khankandi and from there to Shusha. We are now building a new road from Fuzuli district. It will pass through a part of the Khojavand district. I have ordered to do this as soon as possible. However, this is a huge task, there was no road before, and a new one is being built through forests. There are ravines, hills, and difficult terrain, but we will do it. We will restore the railways. In particular, preliminary instructions have already been given to restore the railway to the Nakhchivan Autonomous Republic. We have already taken tangible steps to restore the Barda-Aghdam railway. This road is a must for the Aghdam restoration and comfort of people who will live there in the future. All this work will be carried out in a planned manner, and the Azerbaijan people will be regularly updated about the work to be done. We must do all the work in a planned manner. I want to say again: first of all, all the damage will be calculated with international experts' participation. Then lawsuits will be filed. Then comes the reconstruction of our cities and villages based on master plans. The necessary measures related to agriculture, other infrastructure projects, water, and electricity will be taken. Then come the roads. When we drove the enemy out of Shusha, it destroyed the water line feeding the city. There is no water in Shusha now. It is what the enemy is like," the head of state added.
Subscribe to our Twitter page
Footage from Gamishli village of Kalbajar
Defense Ministry has released a video footage of the Gamishli village of the Kalbajar region.
Report presents the footage: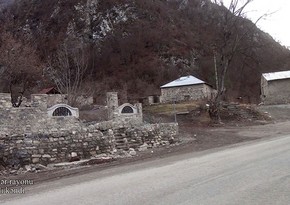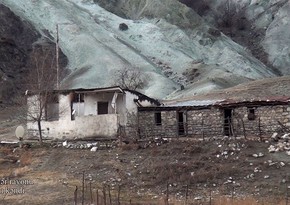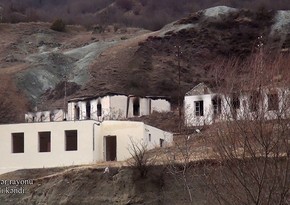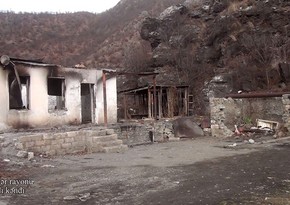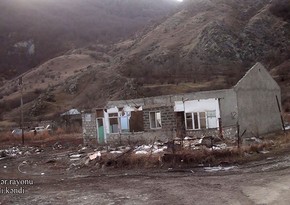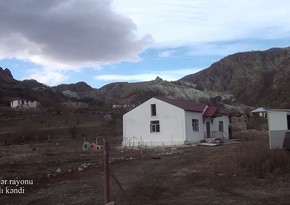 Subscribe to our Facebook page
Azerbaijan confirms 162 new Covid cases
Azerbaijan recorded 162 new coronavirus cases, Task Force under the Cabinet of Ministers told Report.
As many as 705people recovered from the infection, while 8patients lost their lives over the past day.
So far, 228,688 people have contracted COVID-19 in Azerbaijan, 219,724 have recovered, while 3,072 died. At present, 5,892 people are receiving treatment.
Azerbaijan has conducted 2,354,473 coronavirus tests over the past period, including6.522 today.
Subscribe to our Facebook page
Erdoğan: "Turkish drones changed war methods, as in Karabakh"
"Turkey's drones change the methods of warfare, as they did in the 44-day victory in Karabakh."
Report informs that, Turkish President Recep Tayyip Erdoğan has said.
"In the same way, the UAVs changed the course of the war in Libya," – president stressed.
Subscribe to our Linkedin page