The most common coronavirus symptom named
New data shows the symptom most often reported by sufferers of Covid-19 in recent months.
Officials from the Office for National Statistics (ONS) have revealed the most commonly reported symptom among those testing positive is now a loss of sense of smell or taste – called anosmia.
The data shows that among the over-35s, between 20 and 40 percent of sufferers had anosmia. As opposed to around 15 to 25 percent of that group having a fever and 13 to 18 percent having a cough, Mirror Online reports.
The difference was even more pronounced among younger people.
The figures show that up to 60 percent of under-35s with the virus had anosmia, compared to around 15 to 25 percent having a fever and less than 10 percent coughing.
When the virus first arrived in the UK, the only two official symptoms were fever and a dry, tickly, persistent cough.
Yet as experts have studied coronavirus throughout the year, their understanding of it has grown.
A loss of a sense of smell and taste was only later recognized as being connected with the virus.
Upset stomachs, fatigue, and so-called brain fog were also found to be common symptoms.
Subscribe to our Linkedin page
Footage from Gamishli village of Kalbajar
Defense Ministry has released a video footage of the Gamishli village of the Kalbajar region.
Report presents the footage: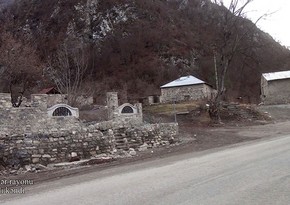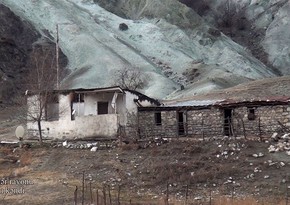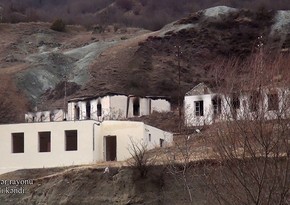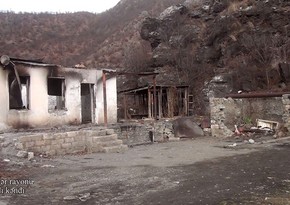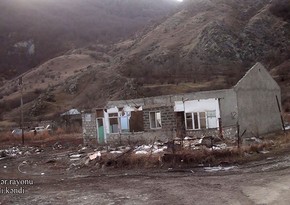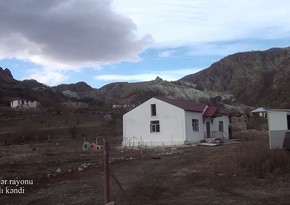 Subscribe to our Twitter page
Azerbaijan confirms 162 new Covid cases
Azerbaijan recorded 162 new coronavirus cases, Task Force under the Cabinet of Ministers told Report.
As many as 705people recovered from the infection, while 8patients lost their lives over the past day.
So far, 228,688 people have contracted COVID-19 in Azerbaijan, 219,724 have recovered, while 3,072 died. At present, 5,892 people are receiving treatment.
Azerbaijan has conducted 2,354,473 coronavirus tests over the past period, including6.522 today.
Subscribe to our Twitter page
Erdoğan: "Turkish drones changed war methods, as in Karabakh"
"Turkey's drones change the methods of warfare, as they did in the 44-day victory in Karabakh."
Report informs that, Turkish President Recep Tayyip Erdoğan has said.
"In the same way, the UAVs changed the course of the war in Libya," – president stressed.
Subscribe to our Facebook page