Bitcoin price has updates historical maximum
Bitcoin quotes rose 1.02% during the trading session, reaching the highest level in history, at $ 19,915, Report says, citing TASS.
The cryptocurrency data aggregator's previous maximum value was recorded on December 16, 2017 — at $19,665. 39.
As of 15:28 (Baku time), the bitcoin rate was at the level of 19,405.7 US dollars per unit (-1.56%).
Bitcoin is a decentralized system of the eponymous cryptocurrency based on blockchain technology, which can be" mined" (issued) by any user participating in the system. To do this, you need to create new system blocks.
The system's concept was published in November 2008 by its author (possibly a team of authors) under the pseudonym Satoshi Nakamoto. Still, the peak of bitcoin's popularity has been noted only in recent years. The issue of bitcoin is naturally limited, and at the moment, most of the bitcoins have already been "mined."
Subscribe to our Linkedin page
Footage from Gamishli village of Kalbajar
Defense Ministry has released a video footage of the Gamishli village of the Kalbajar region.
Report presents the footage: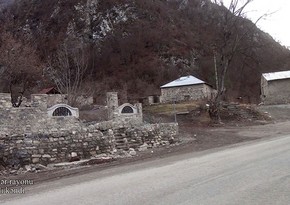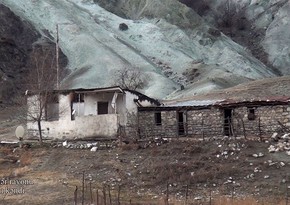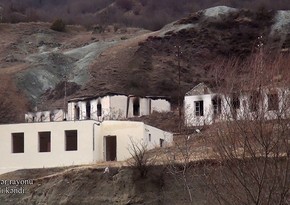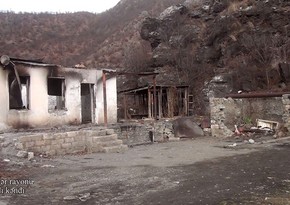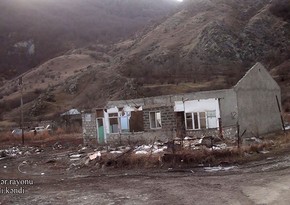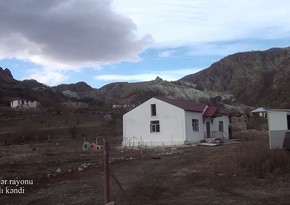 Subscribe to our Twitter page
Azerbaijan confirms 162 new Covid cases
Azerbaijan recorded 162 new coronavirus cases, Task Force under the Cabinet of Ministers told Report.
As many as 705people recovered from the infection, while 8patients lost their lives over the past day.
So far, 228,688 people have contracted COVID-19 in Azerbaijan, 219,724 have recovered, while 3,072 died. At present, 5,892 people are receiving treatment.
Azerbaijan has conducted 2,354,473 coronavirus tests over the past period, including6.522 today.
Subscribe to our Twitter page
Erdoğan: "Turkish drones changed war methods, as in Karabakh"
"Turkey's drones change the methods of warfare, as they did in the 44-day victory in Karabakh."
Report informs that, Turkish President Recep Tayyip Erdoğan has said.
"In the same way, the UAVs changed the course of the war in Libya," – president stressed.
Subscribe to our Facebook page