Marines return to place of permanent deployment
The Marine Infantry's personnel of the Naval Forces of Azerbaijan who have shown high professionalism in the Patriotic War completed their missions and returned to the military unit.
At first, the memory of the national leader of the Azerbaijani people, Heydar Aliyev, and the Shahids (Martyrs) who sacrificed their lives for Azerbaijan's independence and territorial integrity was honored with observing a minute of silence. The National Anthem, accompanied by a Military Orchestra, was performed.
On behalf of the Ministry of Defense, the Commander of the Naval Forces of Azerbaijan, Rear Admiral Subhan Bekirov, expressed gratitude to them for their skills and professionalism.
In the end, a photo was taken.
Subscribe to our Facebook page
Footage from Gamishli village of Kalbajar
Defense Ministry has released a video footage of the Gamishli village of the Kalbajar region.
Report presents the footage: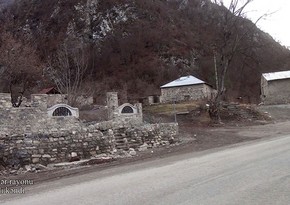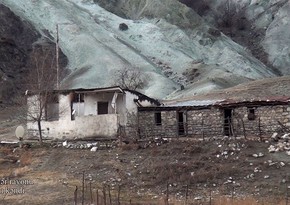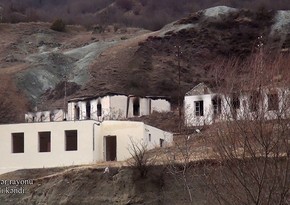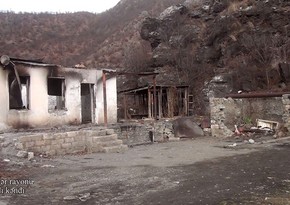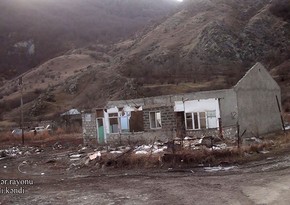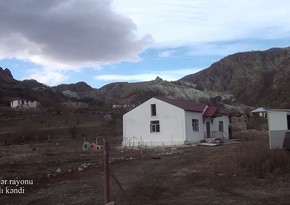 Subscribe to our Facebook page
Azerbaijan confirms 162 new Covid cases
Azerbaijan recorded 162 new coronavirus cases, Task Force under the Cabinet of Ministers told Report.
As many as 705people recovered from the infection, while 8patients lost their lives over the past day.
So far, 228,688 people have contracted COVID-19 in Azerbaijan, 219,724 have recovered, while 3,072 died. At present, 5,892 people are receiving treatment.
Azerbaijan has conducted 2,354,473 coronavirus tests over the past period, including6.522 today.
Subscribe to our Facebook page
Erdoğan: "Turkish drones changed war methods, as in Karabakh"
"Turkey's drones change the methods of warfare, as they did in the 44-day victory in Karabakh."
Report informs that, Turkish President Recep Tayyip Erdoğan has said.
"In the same way, the UAVs changed the course of the war in Libya," – president stressed.
Subscribe to our Linkedin page