Ilham Aliyev: All countries must have equal access to COVID-19 vaccine
"In 2020, the global community faced the largest health crisis in history."
Report informs, President of Azerbaijan Ilham Aliyev said at the opening of a special session of the UN General Assembly dedicated to the fight against COVID-19.
He noted that the UN remains the largest platform for responding to the challenges of our time. According to him, over 60 million cases of COVID-19 have been identified in the world; more than 1 million people have become its victims. "The pandemic has had a devastating effect on people's lives. It is necessary to find ways to combat this crisis," the President said.
The pandemic has exacerbated inequality between people. "The Non-Aligned Movement stands for equal access for all countries to medicines and vaccines against coronavirus. We hope that an effective vaccine will be available to everyone soon."
I. Aliyev expressed confidence that today's special session will serve the cause of international cooperation in the fight against the pandemic.
Subscribe to our Linkedin page
Azerbaijan confirms 402 new Covid cases, 15 died
Azerbaijan recorded 402 new coronavirus cases, Task Force under the Cabinet of Ministers told Report.
As many as 650people recovered from the infection, while 15patients lost their lives over the past day.
So far, 226,951 people have contracted COVID-19 in Azerbaijan, 214,423 have recovered, while 2,998 died. At present, 9,530 people are receiving treatment.
Azerbaijan has conducted 2,311,417 coronavirus tests over the past period, including 8,574 today.
Subscribe to our Twitter page
Belarus FM, Azerbaijani ambassador moot development of bilateral ties
Minister of Foreign Affairs of Belarus Vladimir Makei met with Azerbaijani Ambassador Latif Gandilov on January 15. Report informs that press service of the Belarusian Ministry of Foreign Affairs told BelTA.
The parties discussed the schedule of upcoming bilateral visits at the highest and high levels.
Special consideration was given to trade and economic cooperation and its results in 2020. The parties exchanged information on the measures taken in the two countries to counter the spread of COVID-19.
The agenda of cooperation of the ministries of foreign affairs for 2021, including cooperation in international organizations, was also reviewed.
The parties also outlined the steps to further develop Belarus-Azerbaijan strategic cooperation in the political, trade, economic, and humanitarian areas.
Subscribe to our Linkedin page
Footage from Shelli village of Aghdam region
Defense Ministry has released a video footage of the Shelli village of the Aghdam region.
Report presents the footage: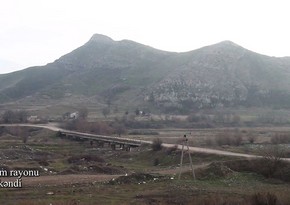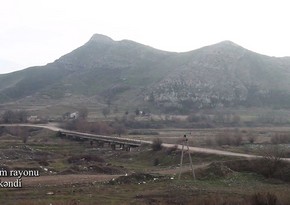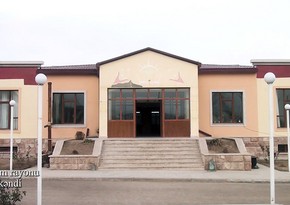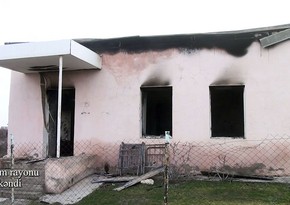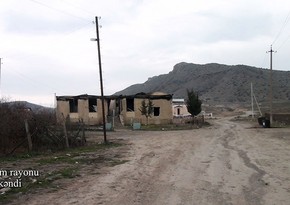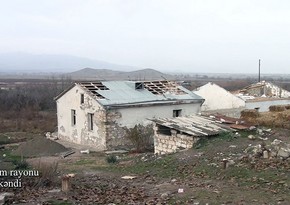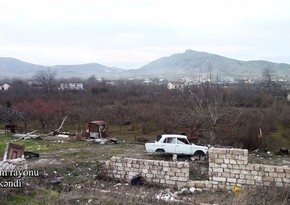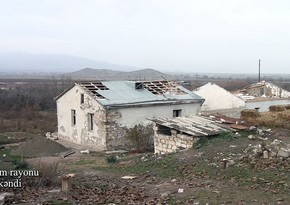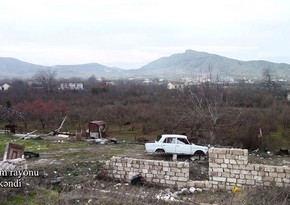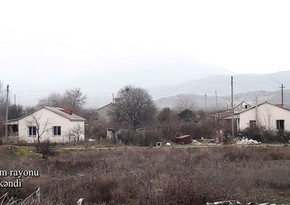 Subscribe to our Twitter page