Key indicators of world commodity, stock and currency markets (03.12.2020)
Current price

Compared to the

previous day's close

Compared to the

beginning of the year

Commodity

Brent (dollar/barrel)

48,01

0,77

– 20,32

WTI (dollar/barrel)

45,07

0,52

– 16,7

Gold (dollar/ounce)

1 830,2

11,3

312,1

Indices

Dow-Jones

29 883,79

59,87

1 238,53

S&P 500

3 669,01

6,56

428,99

Nasdaq

12 349,37

– 5,74

3 342,75

Nikkei

26 782,89

– 4,65

3 107,82

Dax

13 313,24

– 69,06

– 23,87

FTSE 100

6 463,39

78,66

– 1 181,51

CAC 40 INDEX

5 583,01

1,37

– 454,08

Shanghai Composite

3 449,38

– 2,56

416,05

BIST 100

1 325,89

0,6

189,05

RTS

1 281,97

– 29,08

– 267,43

Currency

USD/EUR

1,2115

0,0045

0,0917

USD/GBP

1,3363

– 0,0052

0,025

JPY/USD

104,4

0,1

– 4,76

RUB/USD

75,0718

– 0,7735

12,9343

TRY/USD

7,8502

0,0254

1,9008

CNY/USD

6,5622

– 0,0083

– 0,4175
Subscribe to our Linkedin page
Footage from Gamishli village of Kalbajar
Defense Ministry has released a video footage of the Gamishli village of the Kalbajar region.
Report presents the footage: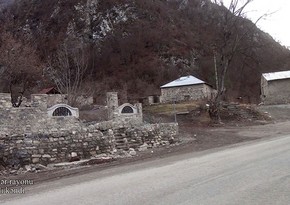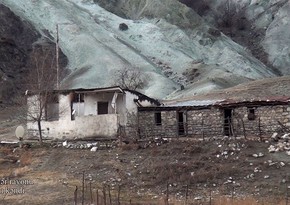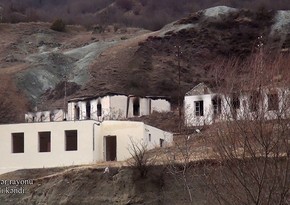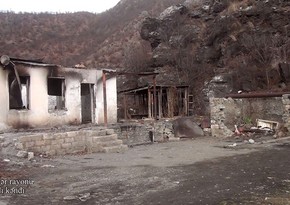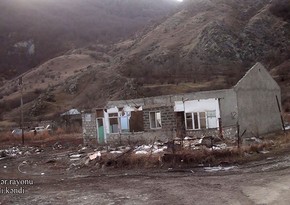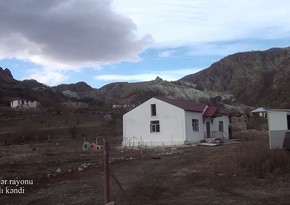 Subscribe to our Twitter page
Azerbaijan confirms 162 new Covid cases
Azerbaijan recorded 162 new coronavirus cases, Task Force under the Cabinet of Ministers told Report.
As many as 705people recovered from the infection, while 8patients lost their lives over the past day.
So far, 228,688 people have contracted COVID-19 in Azerbaijan, 219,724 have recovered, while 3,072 died. At present, 5,892 people are receiving treatment.
Azerbaijan has conducted 2,354,473 coronavirus tests over the past period, including6.522 today.
Subscribe to our Twitter page
Erdoğan: "Turkish drones changed war methods, as in Karabakh"
"Turkey's drones change the methods of warfare, as they did in the 44-day victory in Karabakh."
Report informs that, Turkish President Recep Tayyip Erdoğan has said.
"In the same way, the UAVs changed the course of the war in Libya," – president stressed.
Subscribe to our Facebook page