Thailand to remain closed to foreigners until the end of tourism season
Thai authorities predict that the Kingdom will be closed to international tourism until the second quarter of 2021.
Kiss any resemblance of general tourism to Thailand goodbye until March next year, at the earliest. That's the outlook for Thailand's beleaguered tourism industry from the usually optimistic Minister for Sports and Tourism, Pipat Ratchakitprakan.
The Thai Hotel Association and The Thailand Travel Agents Association have been lobbying the Thai government to drop its mandatory quarantine provisions. They even demand urgently to negotiate travel bubble with provinces in China and other nations that are currently "low risk" for Covid-19, including Singapore, Vietnam, South Korea, Australia, New Zealand, and Taiwan.
The country will continue with an opening to business people, technical experts, high-level workers, and those in the medical field. The 14-day quarantine will continue for now with many countries still in the grip of the pandemic."
He also noted that even Chinese officials advise caution and suggest waiting until the hot season next year (mid-year).
Subscribe to our Linkedin page
Footage from Gamishli village of Kalbajar
Defense Ministry has released a video footage of the Gamishli village of the Kalbajar region.
Report presents the footage: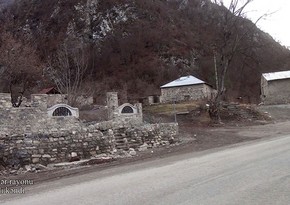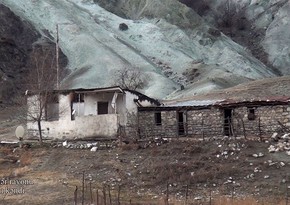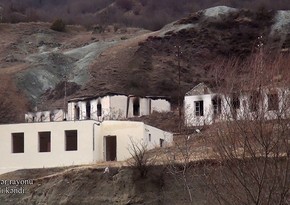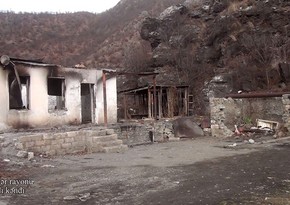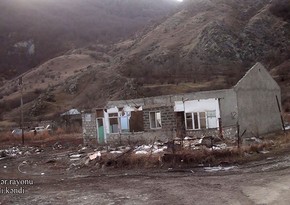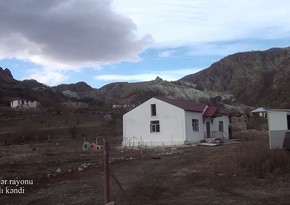 Subscribe to our Twitter page
Azerbaijan confirms 162 new Covid cases
Azerbaijan recorded 162 new coronavirus cases, Task Force under the Cabinet of Ministers told Report.
As many as 705people recovered from the infection, while 8patients lost their lives over the past day.
So far, 228,688 people have contracted COVID-19 in Azerbaijan, 219,724 have recovered, while 3,072 died. At present, 5,892 people are receiving treatment.
Azerbaijan has conducted 2,354,473 coronavirus tests over the past period, including6.522 today.
Subscribe to our Twitter page
Erdoğan: "Turkish drones changed war methods, as in Karabakh"
"Turkey's drones change the methods of warfare, as they did in the 44-day victory in Karabakh."
Report informs that, Turkish President Recep Tayyip Erdoğan has said.
"In the same way, the UAVs changed the course of the war in Libya," – president stressed.
Subscribe to our Facebook page