Footage from Shelli village of Aghdam region
Defense Ministry has released a video footage of the Shelli village of the Aghdam region.
Report presents the footage: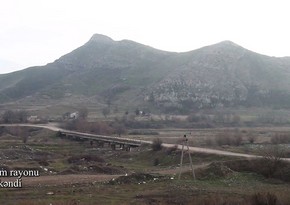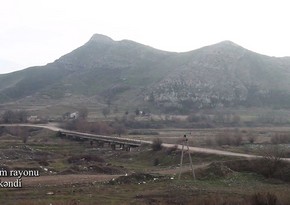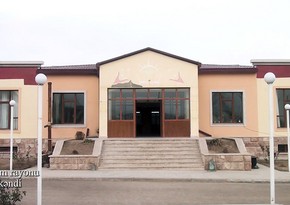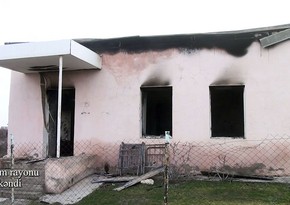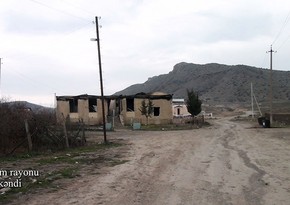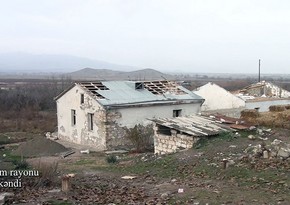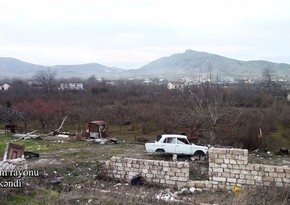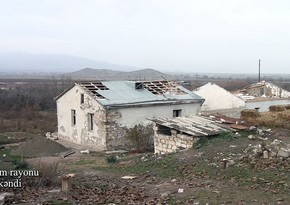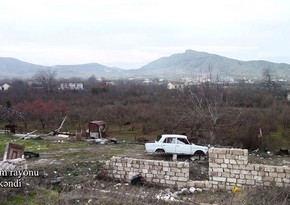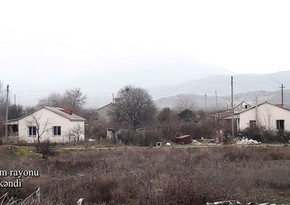 Subscribe to our Facebook page
FAO launches project to solve irrigation problem in Azerbaijan
The Food and Agriculture Organization of the United Nations (FAO) and the Ministry of Agriculture of Azerbaijan are launching a new project on water shortages in the agricultural sector, the FAO Partnership and Coordination Office in Azerbaijan told Report.
According to the information, a presentation of the project is planned to be held soon: "The project will study the current situation in the field of irrigation systems in Azerbaijan and submit proposals to the Azerbaijani government to improve management systems in this area. It aims to achieve water management and efficient use in agriculture.
"As FAO's Partnership and Coordination Office in Azerbaijan, we are currently successfully implementing more than 15 projects in the fields of agriculture, fisheries, and natural resources management," the statement said.
FAO has been cooperating with Azerbaijan for more than 20 years. In 2015, the FAO established Partnership and Coordination in Azerbaijan.
Subscribe to our Twitter page
Hulusi Akar supports OSCE mission in Ukraine
Turkish National Defense Minister Hulusi Akar met with the Turkish delegation of the Organization for Security and Cooperation in Europe (OSCE) special observation mission in Ukraine, Report informs, citing Turkish MoD.
Akar stressed his support for the OSCE special observation mission in Ukraine and received information on the group's activities.
Subscribe to our Facebook page
Turkish specialists to shoot documentary in Karabakh
Azerbaijan Television and Radio Broadcasting Closed Joint-Stock Company, and the Sivas Cumhuriyet University of Turkey have signed a cooperation protocol, Report informs, citing AzTV.
According to the document, specialists of Sivas Cumhuriyet University will conduct online training for students of the CJSC TV and Radio Academy, journalists, and technical staff working in the field of media in Azerbaijan.
The training scheduled for March 8-19, 2021, will be conducted by the University's Permanent Training Center under the coordination of the Journalism Faculty of Sivas Republic University.
Participants who complete the training program will be awarded certificates.
A creative group consisting of specialists from Sivas Cumhuriyet University and AzTV employees plans to make a documentary in the Karabakh region.
Subscribe to our Facebook page